Street School is Cool
Posted on: September 12, 2022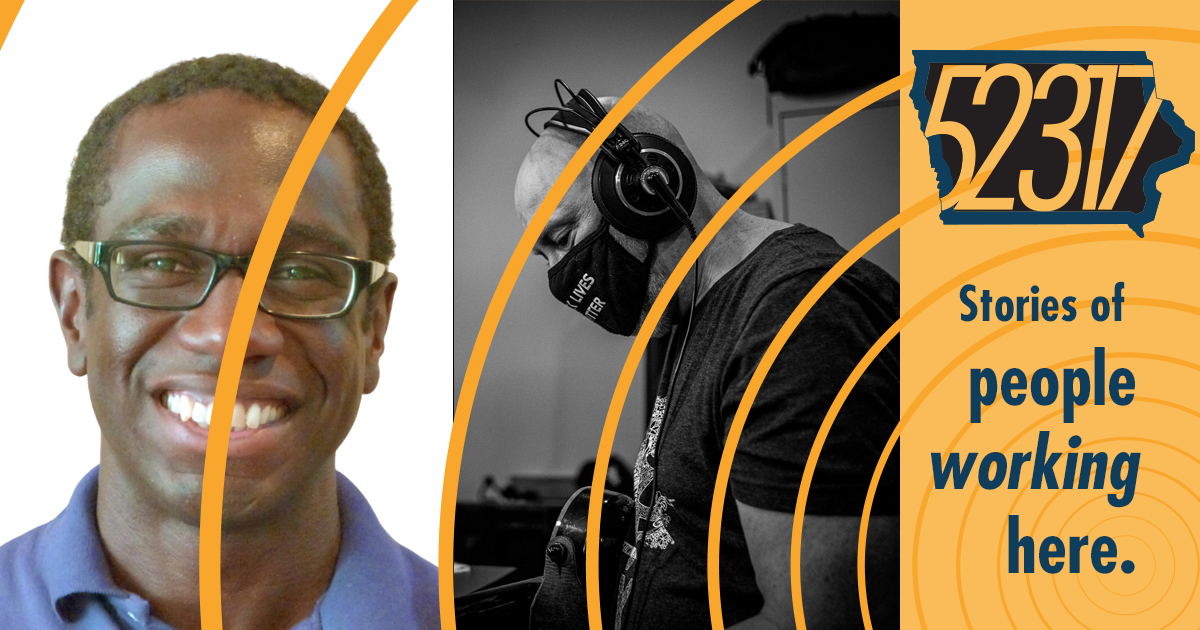 A young person's education doesn't stop at the end of the school day, and that's where United Action for Youth comes in offering safe, communal spaces for this continued learning. Kylie Buddin, Prevention Director, and Tony Branch, Youth Engagement Director, refer to themselves as facilitators and act as guides, tailoring programs to the needs of the kids.
North Liberty is the headquarters of local media, regional financial and national transportation companies and home to solar energy and tech startups, and entrepreneurs getting their big ideas off the ground.
Get to know your new business community.
Download this episode, or subscribe in iTunes, Google Play, Stitcher or wherever you get podcasts. 52317 is proudly produced in North Liberty, in the heart of ICR Iowa.