With Trick-or-Treating and Other Fall Fun, it's Spooky Season
Posted on: September 16, 2022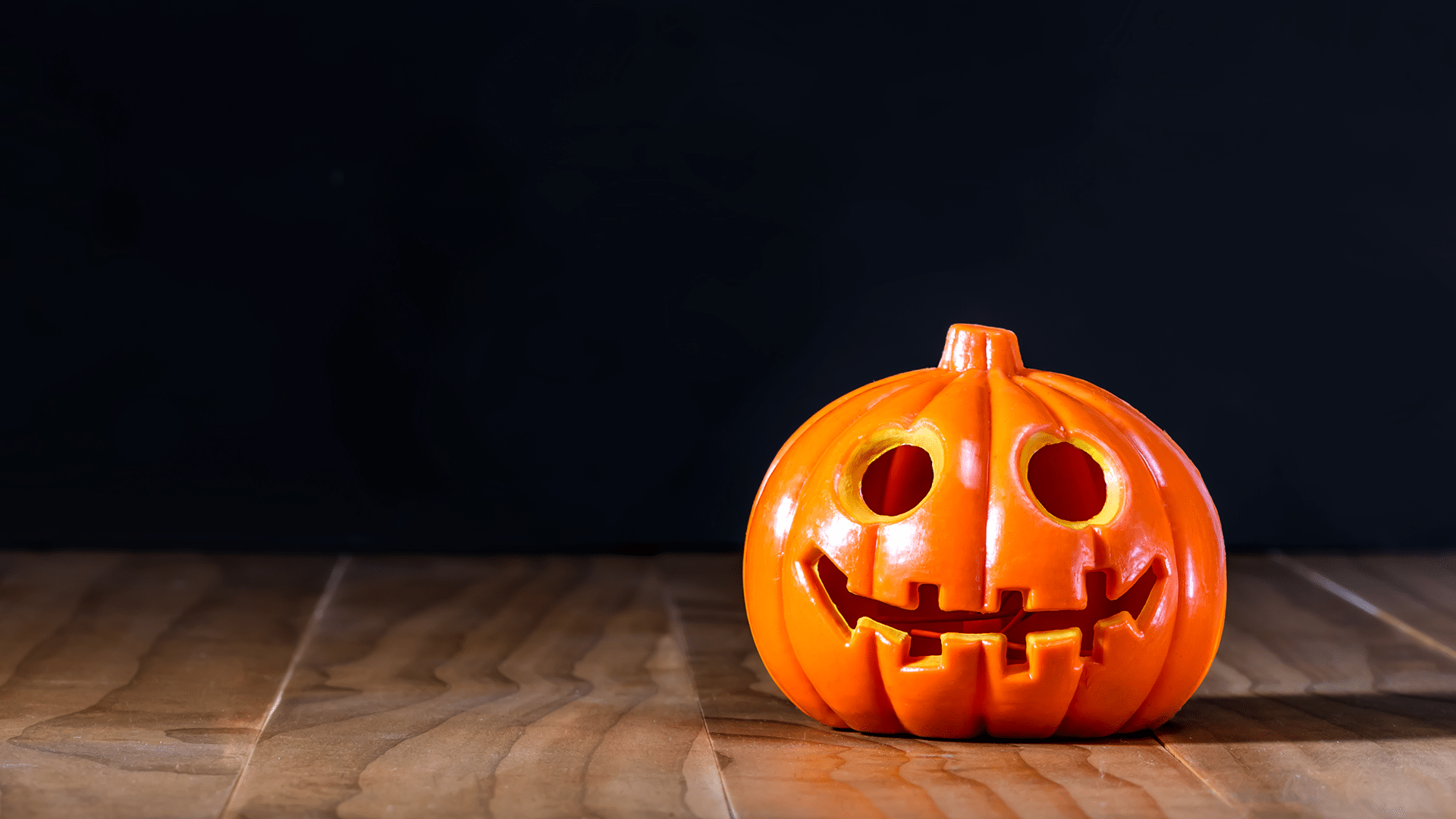 The leaves are juuuuuuust starting to turn, the days are getting shorter and pumpkin spice everything will soon be everywhere. It's time to talk fall fun, and get some dates on your calendar, but let's get this out of the way at the top:
When are we trick-or-treating?
If you're not a transplant from central Iowa or a few other pockets out east, or haven't heard of Beggars Night, this may seem like a silly question. North Liberty trick-or-treats on on Halloween, Oct. 31, from 5 to 8 p.m. Remember to take an adult, only knock on doors at houses that have their outdoor lights on and be safe.
But there's more to do before that frightful day, with even more going on throughout the year on our community event calendar.
Tweendom
Oct. 18 at 4:30 p.m.
North Liberty Library, 520 W Cherry St.
Kids in fourth through sixth grades can make their own make their own haunted gingerbread house…and eat it if they dare.
Pumpkin Painting & Carving
Oct. 19, 6 to 8:30 p.m.
Community Center, 520 W Cherry St.
Let the kids get your home ready for Halloween. Children 12 years and younger may come join us at the Community Center for painting or carving a pumpkin. Registered kids pick out their own pumpkin to carve or decorate…or both! We will provide all materials needed to get the job done with treats included. Register online for $10.
Halloween Moonlight Walk
Rescheduled to Oct. 21 from 6:30 to 8 p.m.
Liberty Centre Pond
More details
Meet a slew of friendly Halloween spirits and decorations around the pond while participating in a scavenger hunt, with a take-home pumpkin and decorating kit for those who complete the hunt. Peddle Power will be on hand offer rides to attendees. This free event is part of the year-long City Slate.
Floating Pumpkin Patch
Oct. 23 from 9:45 to 12 p.m. depending on age
Community Center, 520 W Cherry St.
More details
In addition to some free pool time, we'll have raffles, a pumpkin decorating station and goodie bags to take home. This event is free, but registration is required and opens Oct. 16. This free event is part of the year-long City Slate.
Haunted Happenings
Oct. 27, 6:30 to 8:30 p.m.
Oct. 28, 10:30 a.m. to 12 p.m.
Oct. 28, 6:30 to 8:30 p.m.
Community Center, 520 W Cherry St.
More details
Kids will start with some trick-or-treating with local businesses, local organizations and city departments, down the North Liberty Recreation Trail before heading into the Gerdin Conference Center for a spooky maze and a not-so-haunted house. Costumes are encouraged, treats will be plentiful and photo ops abound. This free event is part of the year-long City Slate.
Community Pumpkin Display
Oct. 30 and 31, 6 p.m.
Ranshaw House, 515 Community Drive
Carve a pumpkin and deliver it to the risers in front of the house Oct. 27 through sunset on Oct. 30 and we'll illuminate the collection in front of the Ranshaw House for Halloween. You can carve your own pumpkin, or pick up a pumpkin for the display at the Community Center starting Monday, Oct. 24, as part of Make it Monday.
Trick or Treat
Oct. 31, 5 to 8 p.m.
The annual tradition.