North Liberty Awarded $1M to Hire Firefighters
Posted on: September 26, 2022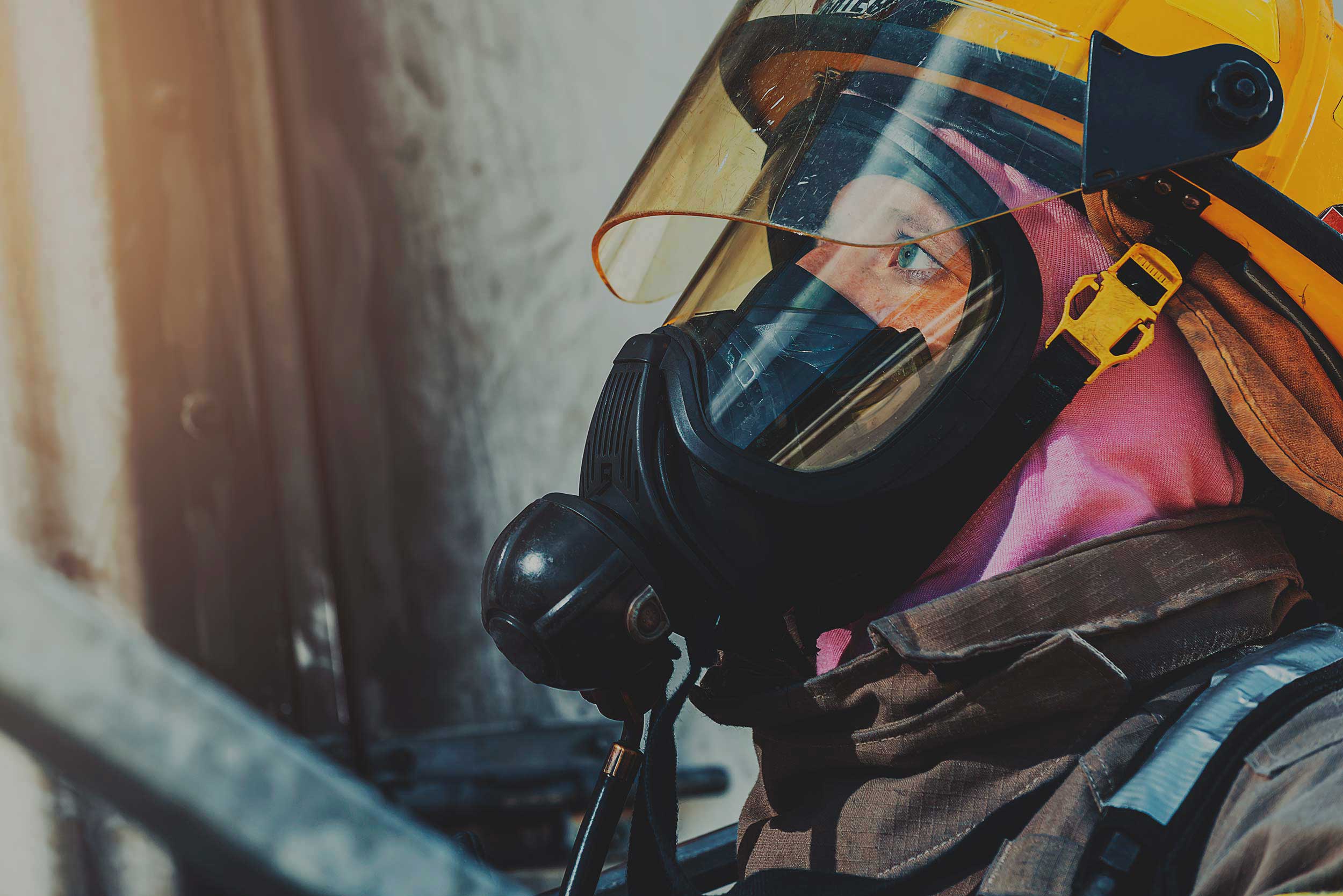 More help is on the way, thanks to a three-year, $1 million grant from the Federal Emergency Management Agency to help the City of North Liberty hire full-time firefighters.
"With North Liberty's continued growth and with it an increasing number of emergency calls, this is a big win for the community," said Fire Chief Brian Platz. "It's the result of city officials and first responders' hard work and determination."
The total award of $1,013,539, received over three years, will fund the next phase of the Fire Department's staffing plan, which calls for the hiring of three full-time shift firefighters. Each new position will work a 24-hour schedule, allowing the city to always have one full-time shift firefighter on duty. These positions will supervise the two part-time firefighter positions that staff the fire station overnight, creating a crew of three personnel each night. The addition of these positions will increase the department's deployment reliability and reduce response times ,which will in turn improve North Liberty's fire-protection-related insurance score.
The Staffing for Adequate Fire and Emergency Response, or SAFER, Grant provides funding directly to fire departments to help increase or maintain the number of trained, "front line" firefighters available in their communities. The goal of SAFER is to enhance the local fire departments' abilities to comply with staffing, response and operational standards established by the National Fire Protection Association.
This award comes on the heels of a FEMA recruitment and retention grant that the department received in 2019. That grant was for $358,206.00, has a four year performance period, and is specific to recruiting and retaining volunteer firefighters.