Local Law Enforcement Introduces Mental Health Liaison
Posted on: November 7, 2022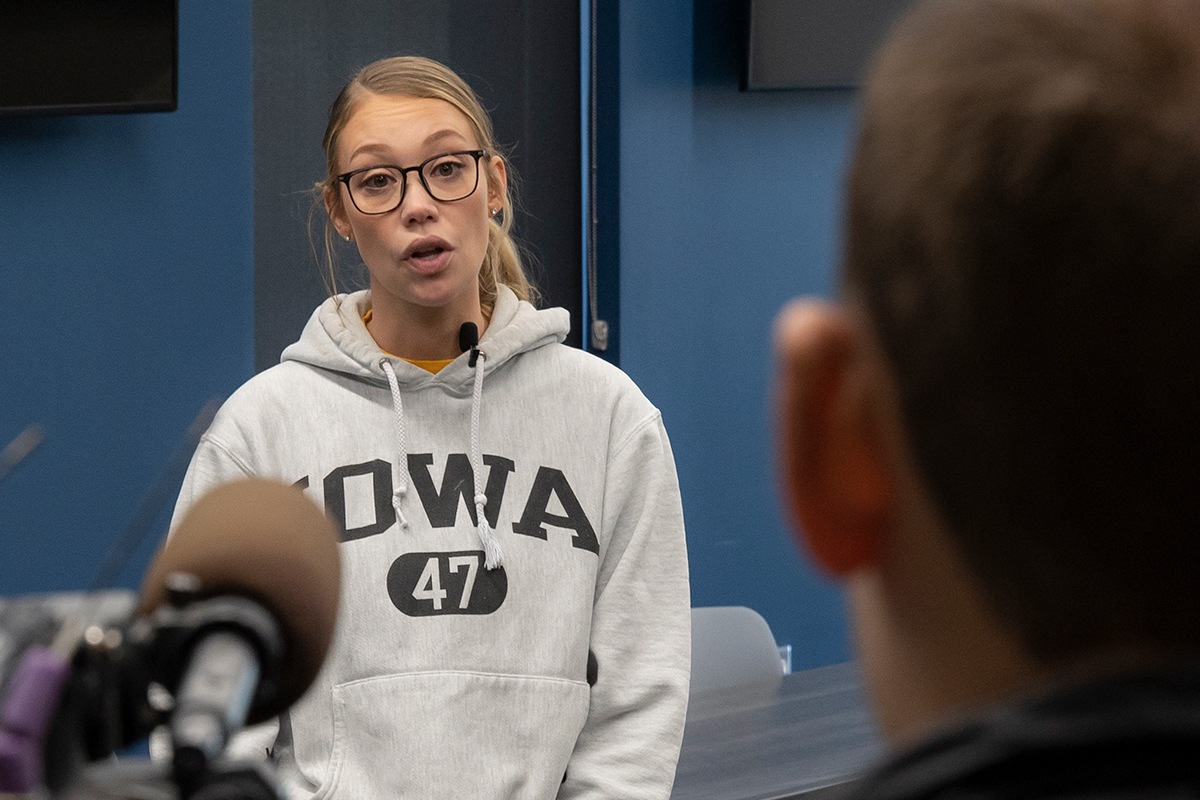 Kieonna Pope was introduced by North Liberty Police Chief Diane Venenga, Coralville Police Chief Shane Kron, Johnson County Sherriff Brad Kunkel and CommUnity Crisis Service Executive Director Sarah Nelson as the mental health liaison serving their jurisdictions.
Pope, an employee of CommUnity Crisis Services, will partner with the North Liberty Police Department, Coralville Police Department and Johnson County Sheriff's Office.
The partnership will focus on providing increased access to mental health resources, diversion from hospitalization and jail, and other treatment services for individuals with mental illness or co-occurring mental health and substance abuse disorders.
She will be stationed in North Liberty.