Activity Guide for Winter 2023 is Now Available
Posted on: November 14, 2022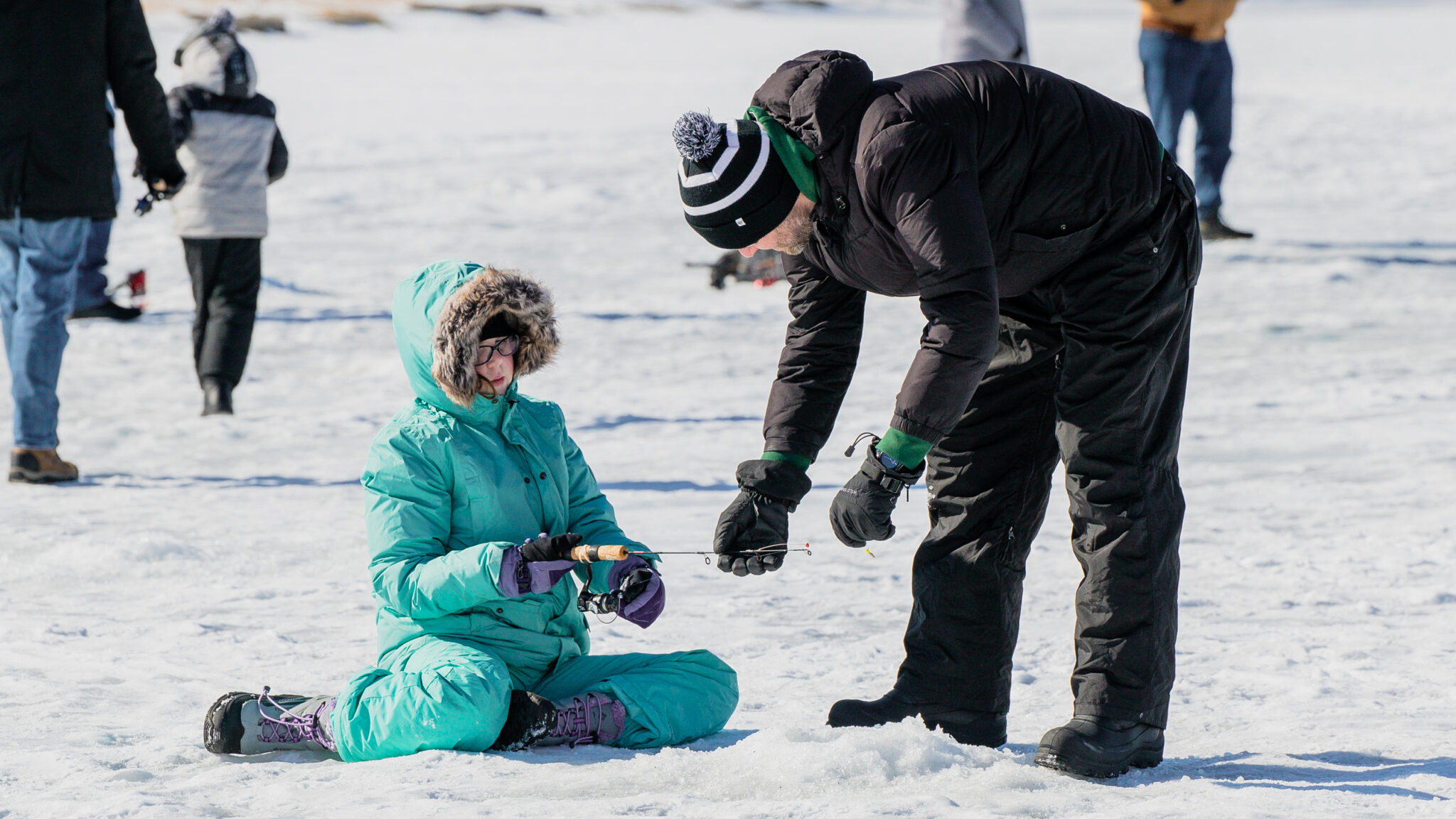 The seasonal North Liberty Activity Guide is now available online, covering recreation, aquatic, library and community programming and events offered January through April 2023. Registration for most recreation programs begins Dec. 5, 2022, for North Liberty residents. Registration is available in-person at the Community Center or online.
Highlights of this guide include:
Upcoming City Slate events, including Beat the Bitter's Fire & Ice (Jan. 29), Ice Fishing with TAKO (Feb. 4), Sip & Stroll (Feb. 23), Bunny Clue Trail (April 22) and more.
Special events including Spring Shed and Scavenger Hunt with TAKO, an Iowa River kayaking trip and a multifaceted EGGS-travaganza!
Ongoing, all-ages offerings such as board game and fishing gear check out, ONE packs, free gym nights, StoryWalks and Make It Mondays.
Seasonal offerings including Squash Bend Resolution, Scheels Ice Rink and Winter Reading Program.
Programs for babies, toddlers and preschoolers, including Library Storytimes, Pee Wee Sports and Tippie Toes Dance classes.
Programs and activities for school-age youth, including arts and craft classes, basketball leagues, wrestling for beginners and more.
Adult Fitness Classes and Water Fitness Classes, including Aqua Zumba, FIT4MOM, Total Body Sculpt, an array of yoga classes and more.
Programming for adults and seniors, including a winter kickball tournament, games with a mac-and-cheese-and-wine paring, 55+ Connections Lunch and more.
Beat the Bitter returns with games and good cheer during the darkest days of winter, from Jan. 28 through Feb. 4.
Registration for recreation programs starts Aug. 1 online and in person. To register for recreation programming online, create a RecDesk account and pay by credit card. To register in person, stop by the front desk at the Community Center, 520. W. Cherry St, weekdays between 6 a.m. and 8:30 p.m. and pay with cash, check, Visa, MasterCard, Discover or American Express.
For more information, contact the Recreation Department's at (319) 626-5716 or North Liberty Library at (319) 626-5701. Print copies of the guide will be available at the Community Center.
View & Download Guide