The Idea Factory
Posted on: November 14, 2022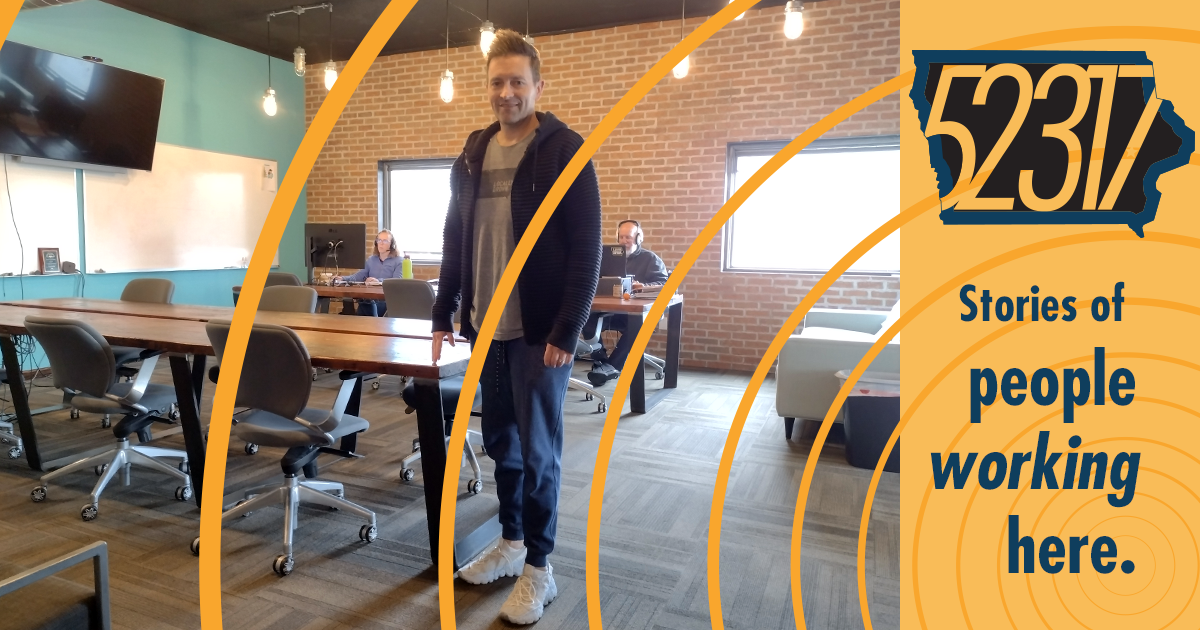 Where might one find a technologist developing a new VR project mingling with a healthcare professional working on their doula certification? This scenario multiplied by many and always evolving is a typical scene at the North Liberty CoLab, where owner/manager, Jeff Schweitzer, says that the best ideas are built out of the diversity of creatives that come through.
North Liberty is the headquarters of local media, regional financial and national transportation companies and home to solar energy and tech startups, and entrepreneurs getting their big ideas off the ground.
Get to know your new business community.
Download this episode, or subscribe in iTunes, Google Play, Stitcher or wherever you get podcasts. 52317 is proudly produced in North Liberty, in the heart of ICR Iowa.