It's Like Pulling Teeth
Posted on: December 5, 2022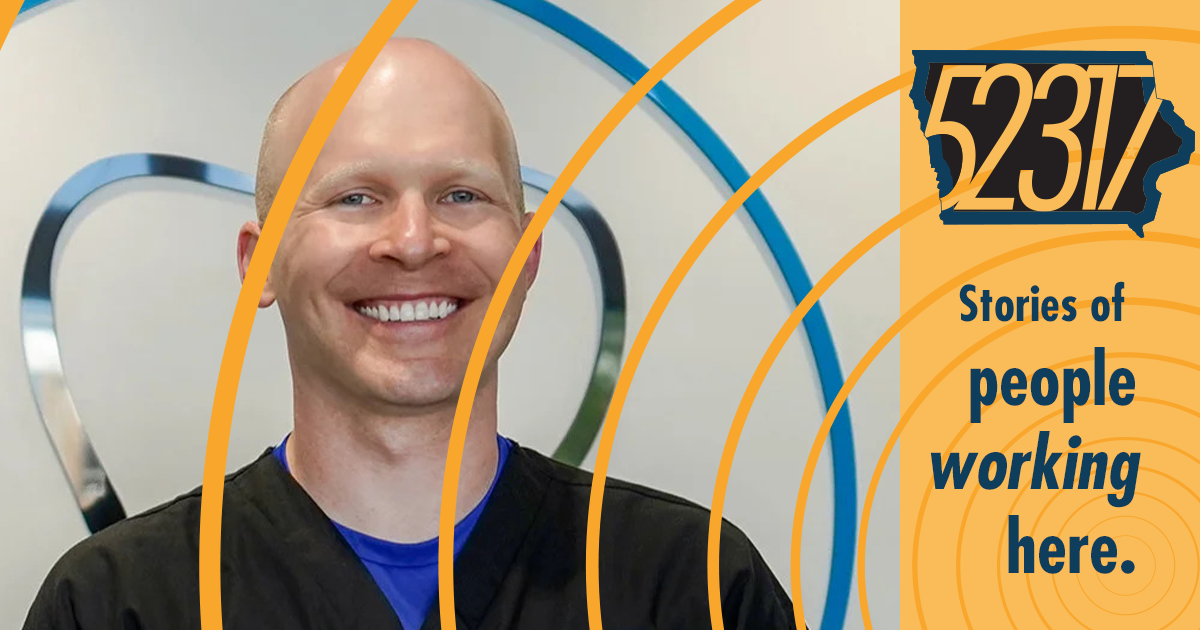 At the intersection of science and construction is oral surgery, at least for Dr. Kyle M. Stein of North Liberty Oral Surgery and Dental Implants as he describes his appreciation for the meticulous attention to detail needed while being able to work with his hands. And though his clinic is brand new, Dr. Stein has been in the field for well over a decade now.
North Liberty is the headquarters of local media, regional financial and national transportation companies and home to solar energy and tech startups, and entrepreneurs getting their big ideas off the ground.
Get to know your new business community.
Download this episode, or subscribe in iTunes, Google Play, Stitcher or wherever you get podcasts. 52317 is proudly produced in North Liberty, in the heart of ICR Iowa.