BerganKDV Releases an Audit Report on the City of North Liberty
Posted on: December 19, 2022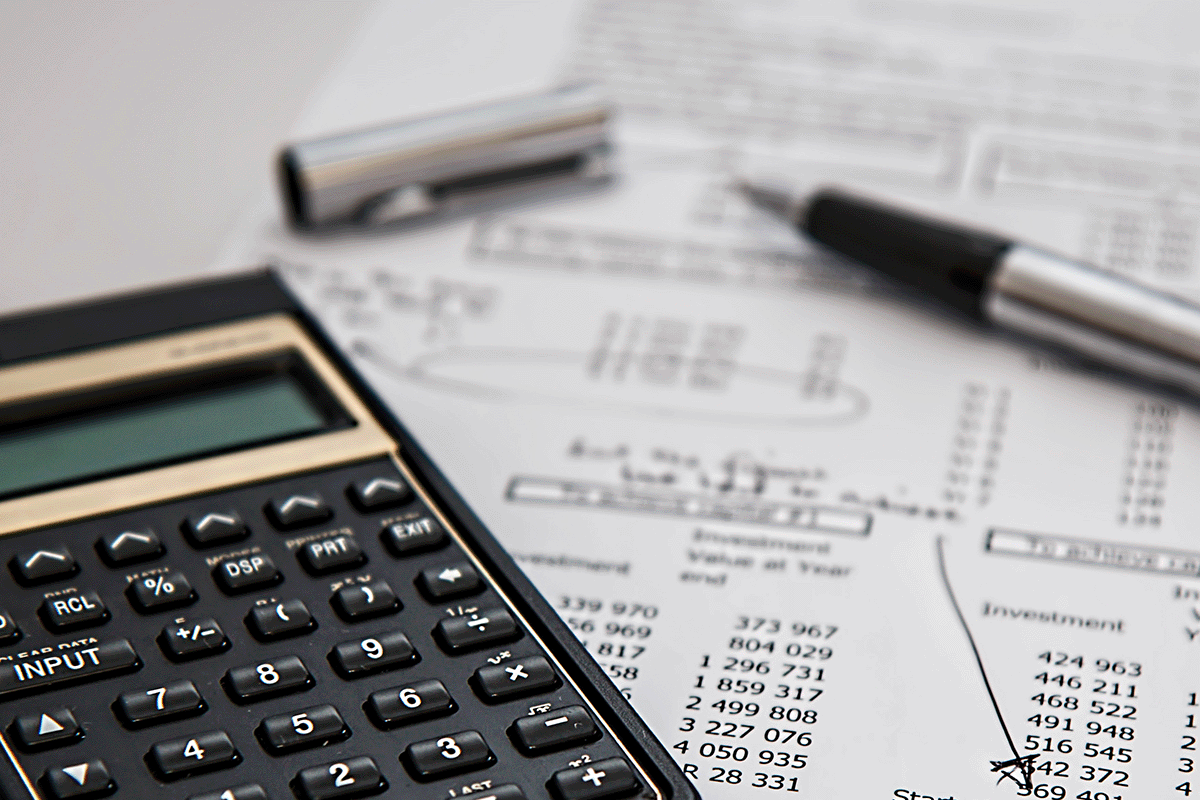 BerganKDV has released an audit report on the City of North Liberty, Iowa, as required annually.
The audit finds:
The City of North Liberty's receipts totaled $47,296,334 for the year ended June 30, 2022, a 5 percent increase from the prior year. The receipts included $12,753,193 in property tax, $5,409,401 from tax increment financing, $352,649 from franchise fees, $13,249,885 from charges for service, $3,425,116 from operating grants and contributions, $2,984,144 from capital grants and contributions, $1,457,923 of unrestricted grants, $39,197 from unrestricted interest on investments, $7,264,211 of bond proceeds and sale of capital assets of $360,615.
Disbursements for the year ended June 30, 2022, totaled $44,566,719 a 12 percent increase from the prior year, and included $3,232,860 for public works, $2,245,702 for general government, $4,776,934 for public safety, $260,000 for health and social services, $4,894,183 for culture and recreation, $2,145,838 for community and economic development, $6,225,710 for debt service and $12,270,540 for capital projects. Also, disbursements for business-type activities totaled $8,514,952.
The increase in receipts was due to a large federal road construction grant. The increase in disbursements was due to increased capital activity.
A copy of the audit report is available for review in the City Clerk's Office, in the Office of Auditor of State and on the Auditor of State's website at https://www.auditor.iowa.gov/reports/audit-reports.