Midwinter Fireworks Cap Fire & Ice on Jan. 29
Posted on: January 25, 2023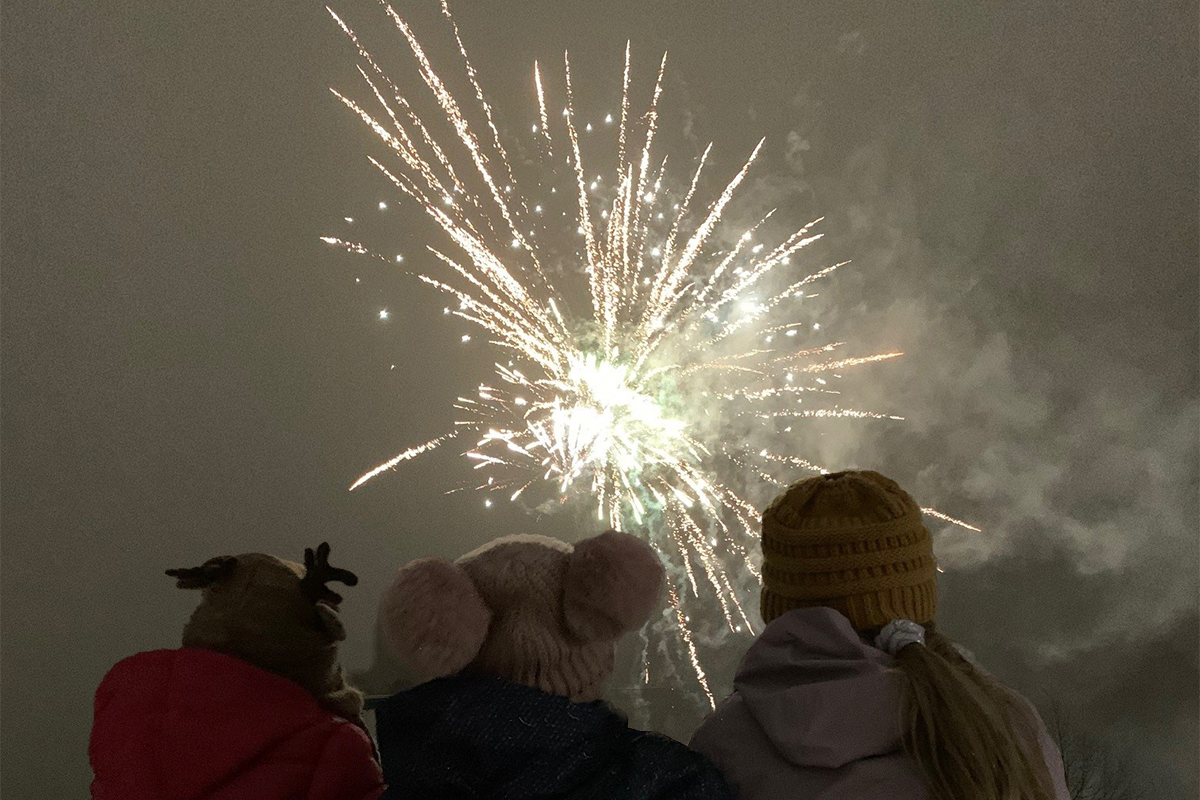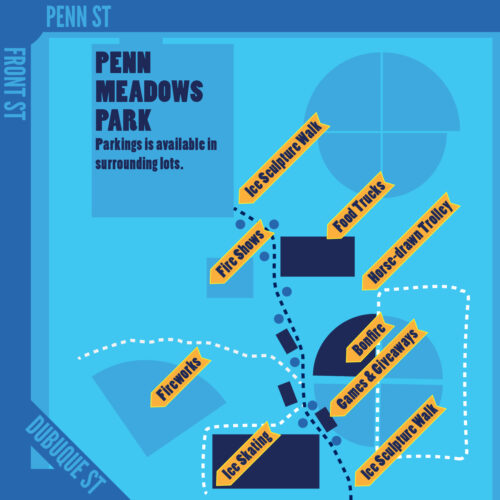 On Sunday, Jan. 29, 2023, North Liberty's annual midwinter professional firework display returns as the finale to Beat the Bitter's Fire & Ice presented by GreenState Credit Union. The display is scheduled to start at 8 p.m. and last about 15 minutes.
The display will cap the free family fun that begins at 4 p.m. A full schedule of everything to marvel at, engage and interact with, and fill up on is available at the Beat the Bitter website.
The display will launch from the Babe Ruth baseball field in the southwest of Penn Meadows Park. Space is available for viewing within Penn Meadows Park, as well as the surrounding area.
Organizers appreciate that firework displays can be disruptive and dangerous as well as thrilling. The city has a permitting process for special events as well as professional firework displays. The discharge of consumer fireworks is prohibited in North Liberty (state law requires cities to allow their sale).