Community Center to Host Focus Groups
Posted on: February 23, 2023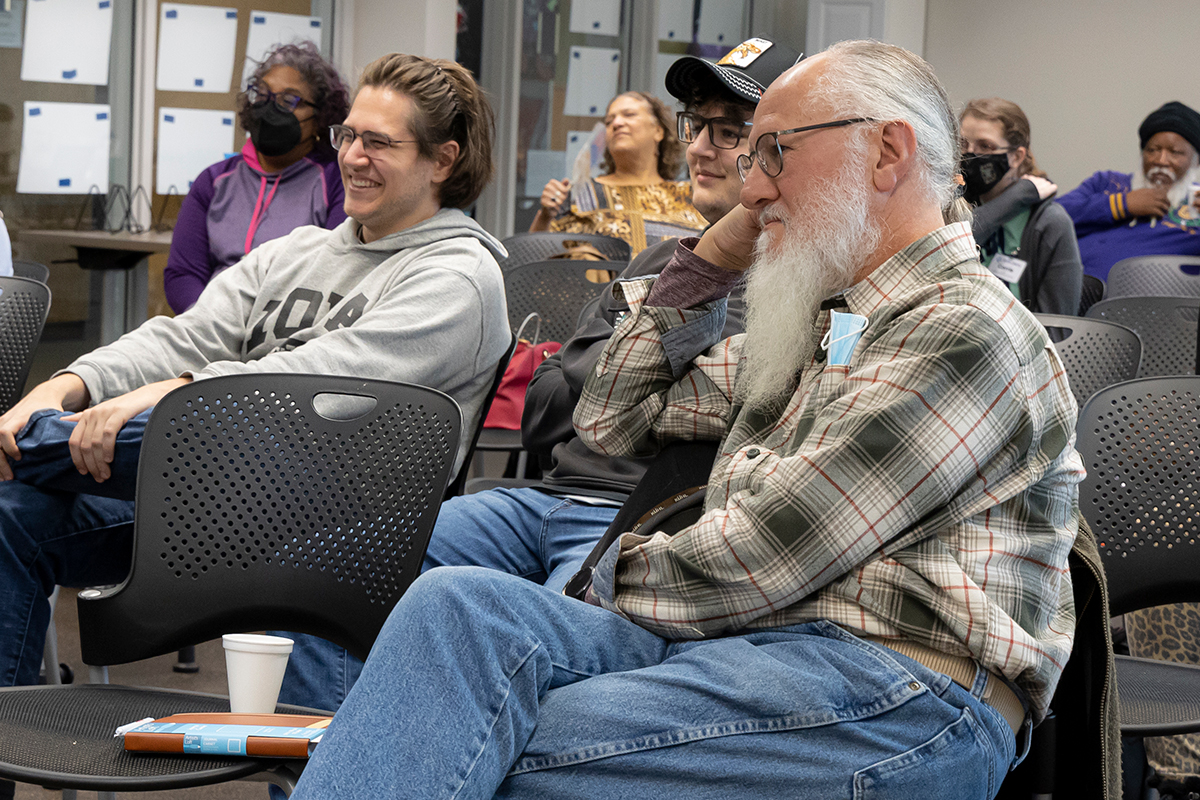 The North Liberty Community Center is hosting in-person focus groups in March and April 2023 to gather important feedback on how we can better serve our youth, family and older adult populations, and you're invited to join us. Discussions will be no longer than 90 minutes. If you're interested and available to participate, please fill out this form and someone will be in contact with you.
Refreshments will be served at each session, and childcare will be provided during the family session.
The three sessions each have a different focus
Youth and Teen (4th-12th graders) Saturday, March 4, at 1 p.m.
Family (expecting or have children) Tuesday, March 28, at 6 p.m.
Older Adults (adults 55+) Sunday, April 23, at 2 p.m.
These three groups were selected based on the results of surveying last year, with these populations identifying specific concerns or needs. We're targeting them in this round, with additional opportunities for other populations to engage with us on these topics in the coming months.
If you have questions, contact Recreation Supervisor Matt Meseck at [email protected], Outreach & Equity Coordinator Micah Ariel James at [email protected] or Library Marketing & Engagement Coordinator Melanie Harrison at [email protected]