The Activity Guide for Summer 2023 is Now Available
Posted on: March 15, 2023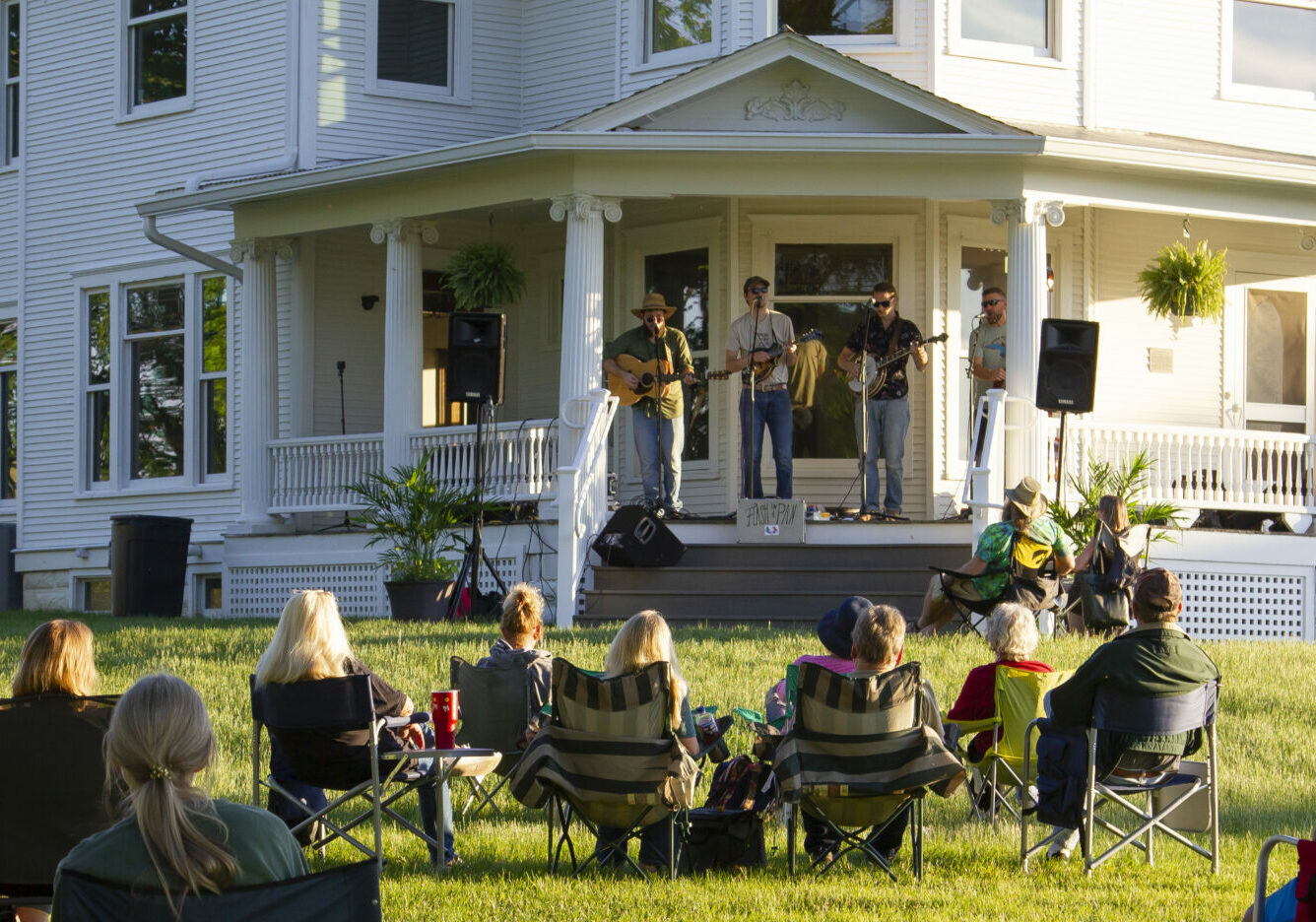 The seasonal North Liberty Activity Guide is now available online, covering recreation, aquatic, library and community programming and events offered May to August 2023. Registration for most recreation programs begins Apr. 3 for North Liberty residents in-person at the Community Center or online.
Highlights of this guide include:
Upcoming City Slate events, including the Playground Crawl (May 20), the Summer Reading Program Kick-off Party (May 24), the Ranshaw House Concert Series (Fridays in June and July), Let Love Fly (June 3), Camp North Liberty (June 23-24) and more.
Programs for babies, toddlers and preschoolers, including Tippie Toes Dance classes and camps, Library Storytimes, Blastball League and more.
Camps and activities for youth, including Recsters Summer Camp, Knight Riders summer camp, the Ranshaw House Teen Art and Music program, Swim Lessons, Youth Soccer and Tennis and more.
Adult Fitness Classes and Water Fitness Classes, including Aqua Zumba, Water Resistance, Beginners Yoga, Taiji Levels 1 & 2, Total Body Recharge and more.
Programming for adults and seniors, including Adult & Pediatric First-Aid/CPR/AED, Improve Your Sleep Workshop, Senior 55+ Connections Lunch and more.
Community programs and special events, including a University of Iowa Steel Drum Band performance, a visit from the ISU Insect Zoo, a library book sale, Summer Lunch & Fun and more.
Blues & BBQ returns to Centennial Park on July 8!
Registration for recreation programs starts Apr. 3 online and in person. To register for recreation programming online, create a RecDesk account and pay by credit card. To register in person, stop by the front desk at the Community Center, 520. W. Cherry St, weekdays between 6 a.m. and 8:30 p.m. and pay with cash, check, Visa, MasterCard, Discover or American Express.
For more information, contact the Recreation Department at (319) 626-5716 or North Liberty Library at (319) 626-5701. Print copies of the guide are available at the Community Center.
View Guide