Mayor: There is Strength in Our Diversity
Posted on: March 25, 2023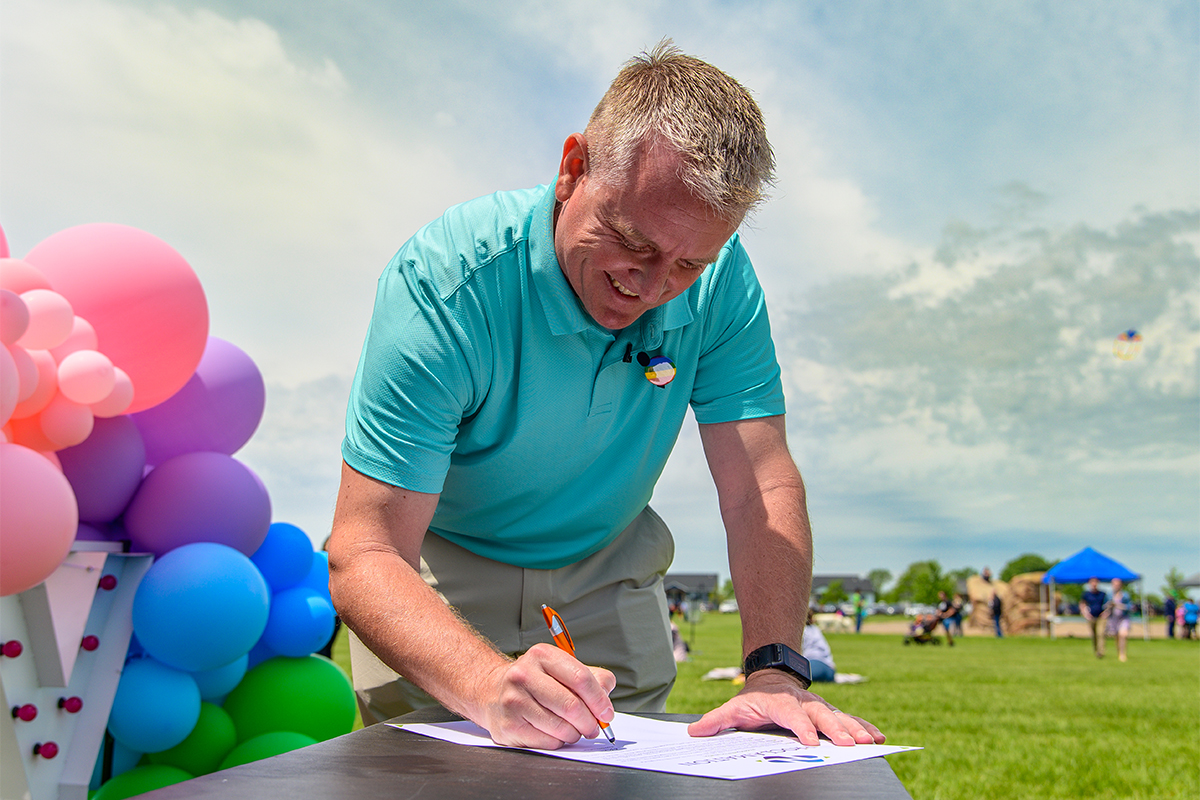 From Mayor Chris Hoffman:
There is strength in our diversity.
This past week, members of our community who are transgender — people who are our friends, neighbors, coworkers and children — have faced statewide legislation that seeks to take away their comfort and feeling of belonging in our community.
The City of North Liberty is committed to supporting visibility, dignity and equality for LGBTQ people in our community. We will continue to be a welcoming place for people, regardless of their sexual orientation or their gender identity.
I urge every member of our community to take up the responsibility all share to make sure each one of us feels connected and safe, and to celebrate our diversity.