55+ Connections: Week of 5/1/23
Posted on: May 1, 2023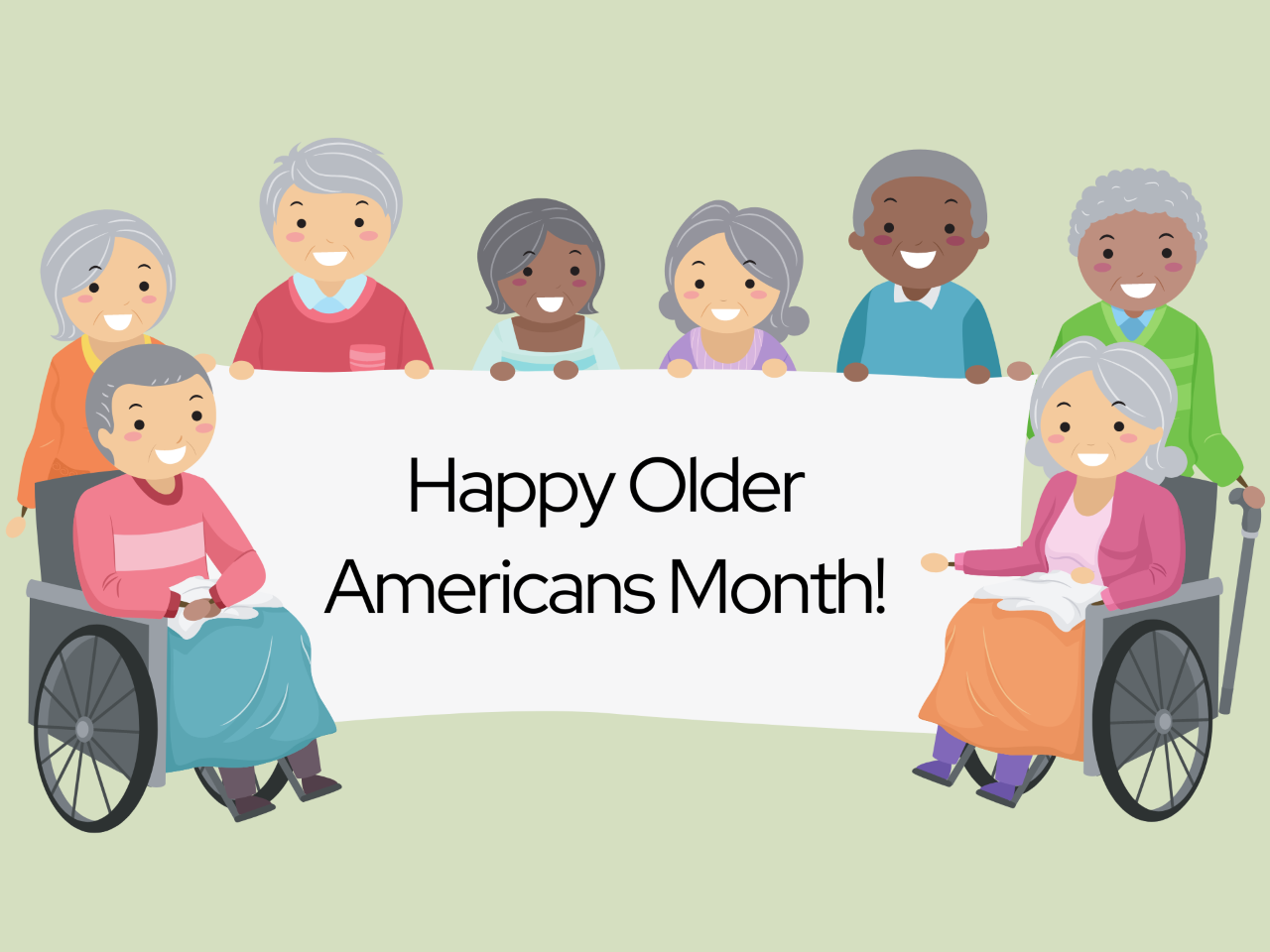 This is the 55+ Connections weekly update. If you would like to sign up to get more updates from the city go to northlibertyiowa.org/subscribe. 
Happy May everyone! Also, happy Older Americans Month! 
55+ Connections Lunch
Friday, May 5 
11:30 AM 
North Liberty Rec Center – Classrooms 3 & 4 
As we are back to the first Friday of the month, Hy Vee will be catering this week! After lunch there will be BINGO, as always it is free to play with the chance to win small prizes. Registration for lunch just $5 and is required for all who attend. Participants must register before noon on Thursday, May 4th. Call the Rec Center to register (319)626-5716 or go online to your RecDesk Account and register yourself. 
Chat'n Chai
Recurring 
10 – 11:30 AM 
Coralville Public Library – Café Space 
Come enjoy some delicious chai tea and conversation in the Coralville library café space (turn left when you first enter the building). This program meets every Tuesday and the first Saturday of every month! 
Law School for Everyone
Tuesday, May 9 
1 PM 
North Liberty Library – Meeting Room CD 
Join us for a free educational adult program: The Politics of Constitutional Law. While judges are not (as some people assume) politicians in robes, they are certainly not immune from political influences. Explore the role of politics in constitutional law through the high-stakes confirmation battles over judicial nominees. 
Cook the Book
Thursday, May 18 
6:30 PM 
North Liberty Library – Meeting Room CD 
Choose a recipe from Nadiya's Everyday Baking, make it, and bring it to share with others. Get to sample many of the delightful recipes from the Great British Baking Show winner. Registration begins May 1st and is required in person at the library where staff will photo copy your chosen recipe from the book.