We Are All As One
Posted on: May 1, 2023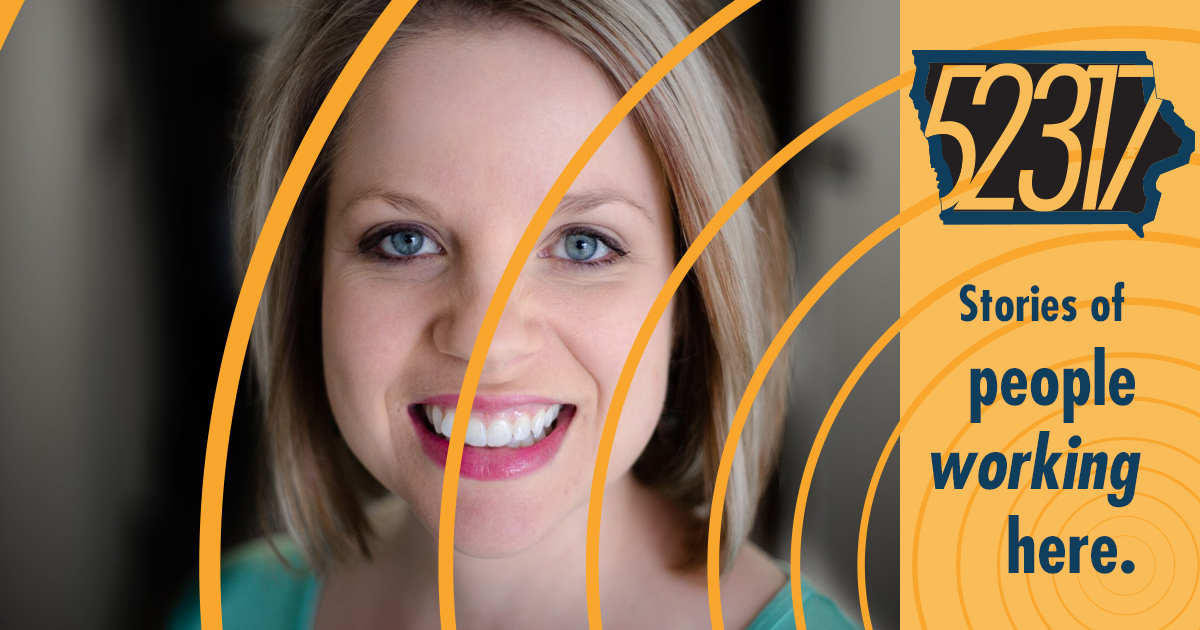 While the question of where we go once we die remains contentious, there is an answer for where our organs and tissue can go to best serve those still living who are in need. Heather Butterfield, Director of Strategic Communications at the Iowa Donor Network, talks about how a single organ donor can help save up to eight lives, and a tissue donor can help fifty to three hundred people.
North Liberty is the headquarters of local media, regional financial and national transportation companies and home to solar energy and tech startups, and entrepreneurs getting their big ideas off the ground.
Get to know your new business community.
Download this episode, or subscribe in iTunes, Google Play, Stitcher or wherever you get podcasts. 52317 is proudly produced in North Liberty, in the heart of ICR Iowa.