Let's Go Ride a Bike (Again)
Posted on: May 22, 2023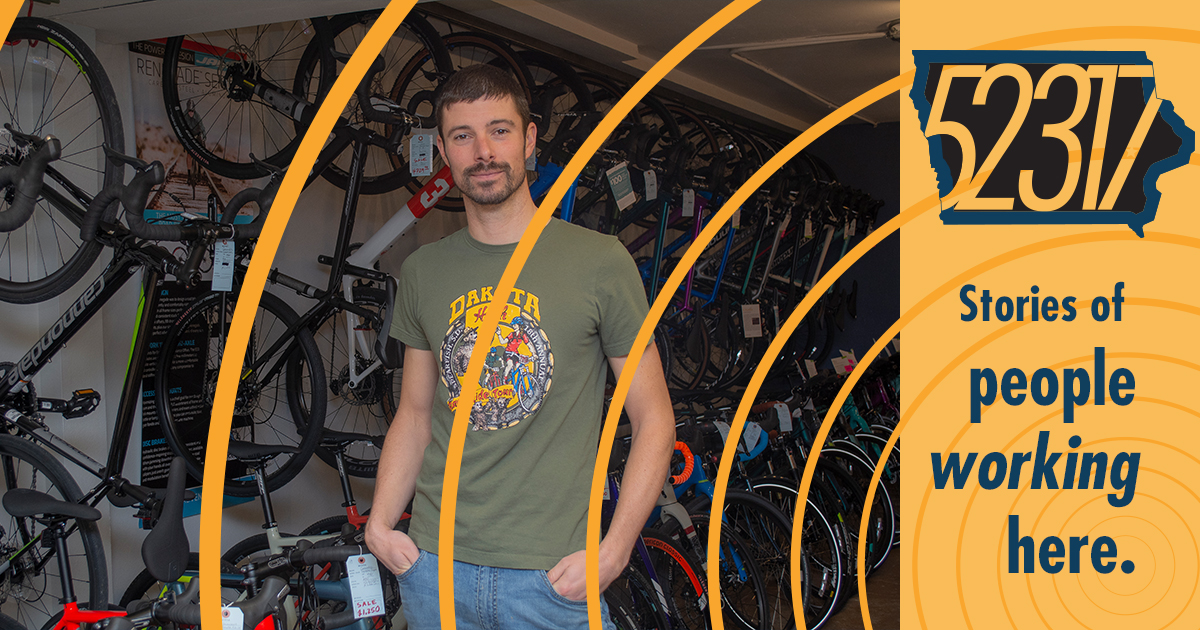 Nate Kullbom is a serious bike racer, going the distance to find racing opportunities near and far. After coming on board as the manager of Sugar Bottom Bikes around [now seven] years ago he has been working to bring riding events closer to home.
North Liberty is the headquarters of local media, regional financial and national transportation companies and home to solar energy and tech startups, and entrepreneurs getting their big ideas off the ground.
Get to know your new business community.
Download this episode, or subscribe in iTunes, Google Play or wherever you get podcasts. 52317 is proudly produced in North Liberty, in the heart of ICR Iowa.