Commemorate Juneteenth in North Liberty on June 9 and 10
Posted on: May 25, 2023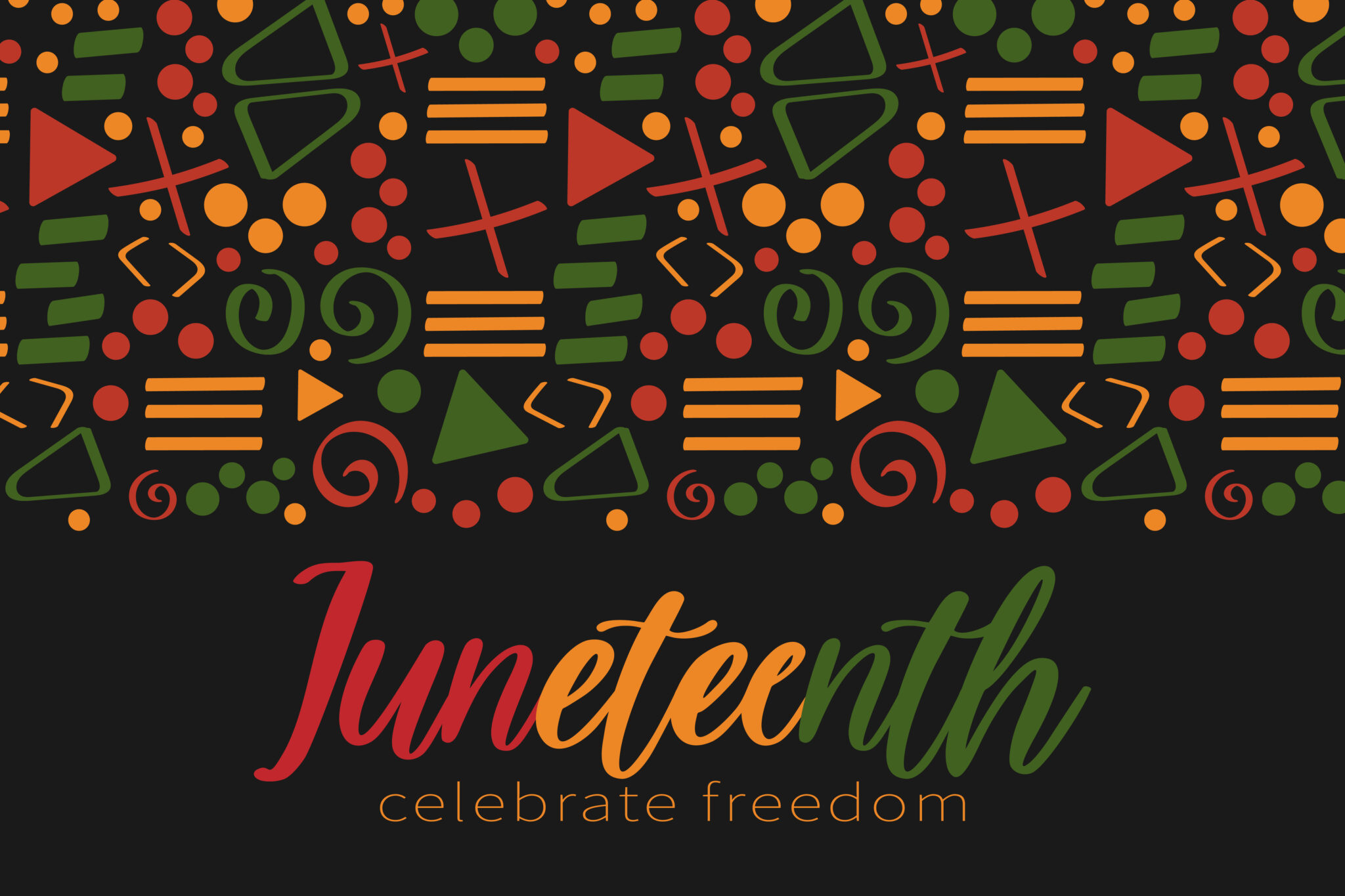 In partnership with Anti-racism & Social Justice in North Liberty and Better Way Forward, the City of North Liberty will host two events in honor of Juneteenth, the annual commemoration of the end of slavery in the United States. The occasion celebrates the day of June 19, 1865, two and a half years after the Emancipation Proclamation, when Major General Gordon Granger led Union soldiers into Galveston, Texas, bringing news that the Civil War had ended and reading the order that declared the remaining quarter of a million enslaved people free.
Friday, June 9, 10:30-11:30am
North Liberty Library, 520 W Cherry St
Visit the North Liberty Library for a very special storytime with local theatre artist and vocalist Anthony Hendricks. Engage with the Juneteenth story through books, performance and coloring pages commemorating this important part of US history. A selection of Juneteenth children's books will also be available for independent exploration.
Saturday, June 10, 2-3pm
Ranshaw House, 515 Community Drive
Join us at the Ranshaw House for a screening of the short film The Last to Know followed by a discussion on the significance of the Juneteenth story with cultural competency strategist Dr. Negus Rudison-Imhotep. Directed by Erica Stevenson, "The Last to Know" follows 89-year-old community activist, Opal Lee (often referred to as "the Grandmother of Juneteenth"), as she begins a years-long campaign to make her vision of Juneteenth becoming a federally-recognized holiday a reality.
Dr. Negus Rudison-Imhotep is the former chair of the Iowa Commission on the Status of African Americans and the current chair of the Des Moines Civil & Human Rights Commission. He holds a bachelor's degree in liberal arts with a concentration in Political Science from Excelsior College, a master's degree in public administration from Norwich University, and a Doctorate in Business Administration with a concentration in Human Resource Management from Northcentral University.
Accessibility
We're committed to providing access, equal opportunity and reasonable accommodation at our events for individuals with disabilities. For accommodations, please reach out to [email protected] or call (319) 626-5755.