Lane Reduction: Ranshaw Way North of 240th Street and Scales Bend Road
Posted on: May 25, 2023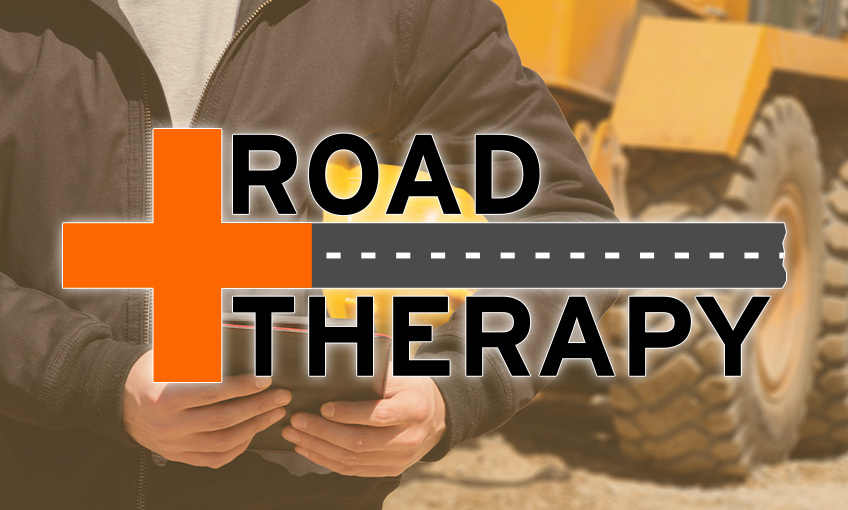 Beginning Thursday, June 1, 2023, Ranshaw Way north of 240th Street and Scales Bend Road will be intermittently reduced to a single traffic lane with a flagger. This reduction in this 5200 feet of roadway is necessary so contractor LL Pelling can pave the road's shoulders. The reductions are expected to last through Monday, June 12.
Paving the shoulders will reduce the maintenance the road requires, prolong the life of the roadway and add bicycle connectivity to the north.
Drivers are asked to use caution around the work site, allow extra travel time, and find alternative routes when possible. Details and updates on this and other North Liberty construction projects are available at northlibertyiowa.org/projects. Subscribe to updates and other emails at northlibertyiowa.org/subscribe.