Fire Department Seek Community Input into Priorities for Strategic Plan
Posted on: August 31, 2023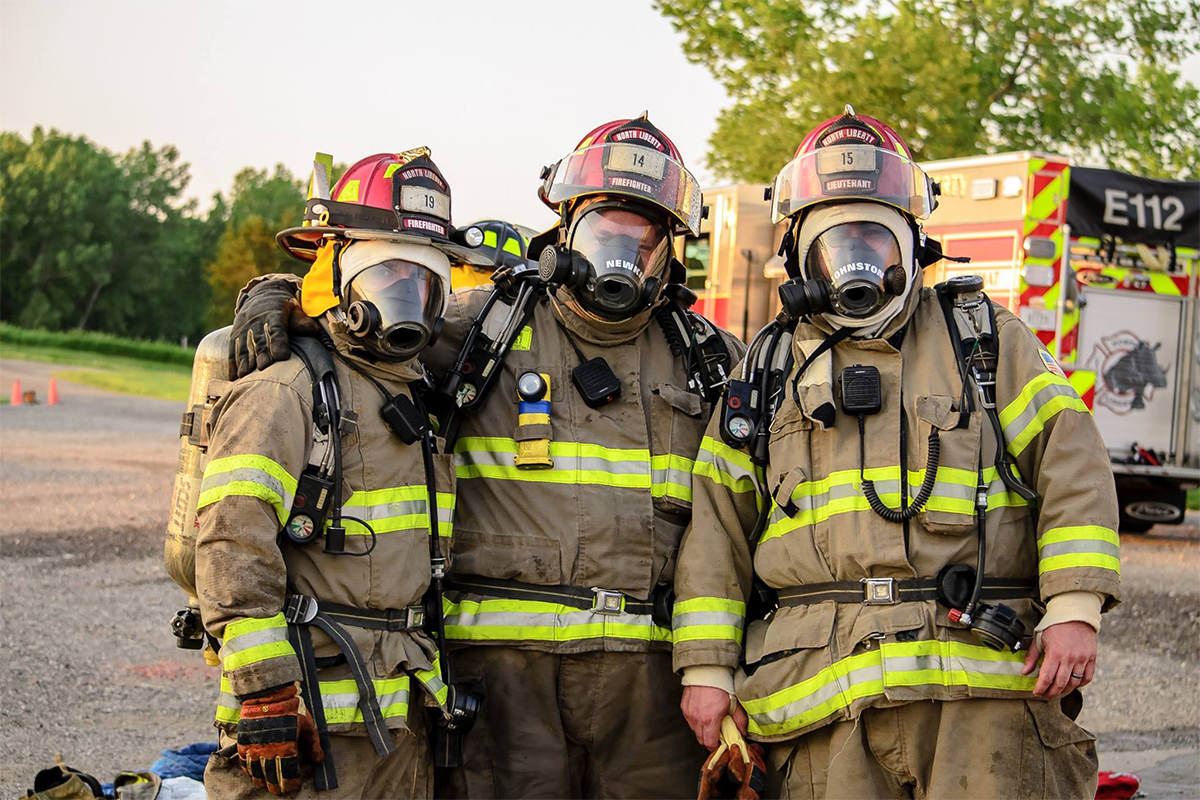 The North Liberty Fire Department is seeking community input while it updates in strategic plan through a 13-question survey.
While North Liberty and the surrounding area has — and continues to — experience exceptional growth, the Fire Department has adjusted and adapted, adding a full-time chief and full-time firefighters since 2017. Calls for service have increased and are expected to reach more than 1,700 this year, all with a combination of paid and volunteer staff.
The department is asking for the community's help to determine priorities and expectations as it moves forward.
The survey will be open through the month of September.
Take the Survey