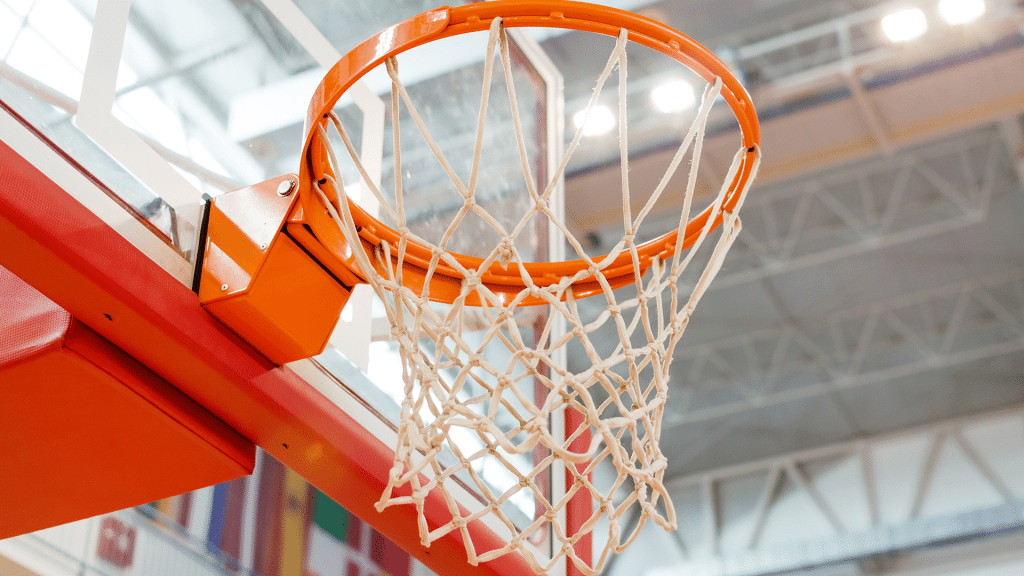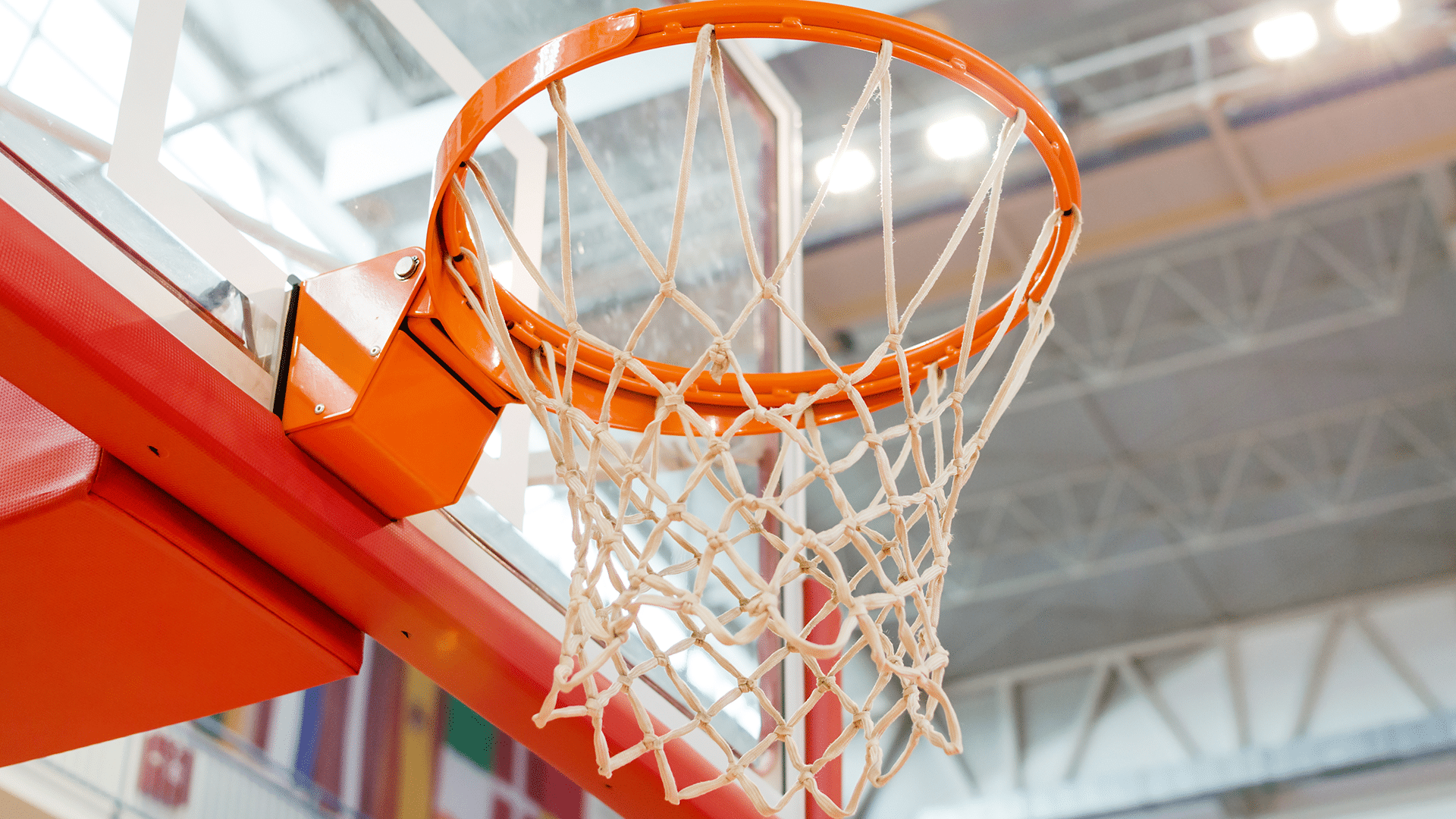 This is an application form for financial aid for programs and packages of the North Liberty Recreation Department for City of North Liberty residents only. City of North Liberty residents are those who reside within the City of North Liberty boundaries. A copy of this form can also be downloaded here or picked up from the Recreation Department's front desk at the Community Center, 520 W. Cherry St.
Financial Assistance Policy
It is the policy of the North Liberty Parks & Recreation Board to provide service to all City of North Liberty residents who need it regardless of their ability to pay the established fees. Those unable to pay a fee may be awarded assistance. The amount of assistance provided to an individual or family will be based on their documented ability to pay the amount requested.
Eligibility
Assistance will be granted on the basis of financial need. Eligibility criteria is based on the Low Income Home Energy Assistance Program. HACAP has agreed to act as a certifying agency in determining qualification for this program.
Application Process
Financial Assistance Request Forms are available at the North Liberty Recreation Center, 520 W. Cherry Street.
Forms must be completed thoroughly and accurately.
Completed forms must be turned in to the Hawkeye Area Community Action Program (HACAP) office for certification. HACAP Office is located at 2007 Waterfront Dr., Iowa City, IA 52240. You must qualify through the Low Income Home Energy Assistance Program each calendar year.
Applicants may take this form directly to the HACAP Office or the Recreation Department will take completed requests once a week to the HACAP Office for certification. Approval process may take up to two weeks.
Upon certification, forms need to be delivered back to the North Liberty Recreation Center to complete transaction. All request forms will be kept confidential.
The City of North Liberty Scholarship Program has a predetermined amount of money set aside each year. Once this amount is reached, additional financial assistance is not guaranteed.
Eligibility criteria will then be plugged into the chart below to determine percent of fee to be paid. This chart is used by the Iowa City Community School District for their school lunch program. USDA 2018/19 Free Meals – Guidelines.
Application