Apply to Serve on a Board or Commission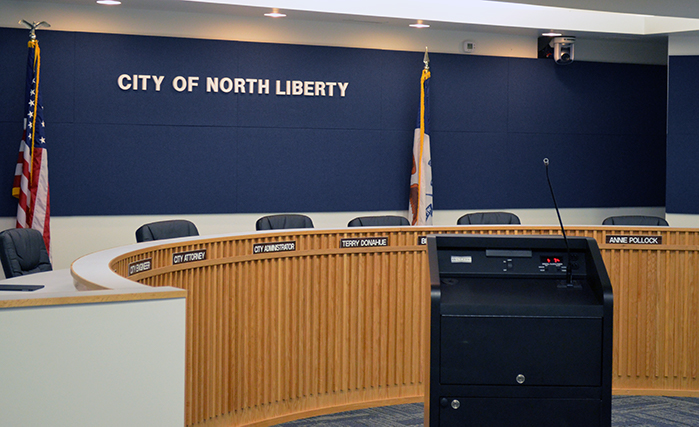 Appointment to a volunteer board or commission means you can make a difference in many aspects of community development. Take this opportunity to volunteer your time to serve. Most terms begin on July 1 of each year, but openings sometimes occur during the year.
Apply to Serve
Applications are available at the City Administration building at 3 Quail Creek Circle or below. Completed applications can be submitted at City Hall or via email to [email protected]. County residents seeking appointment to the Library Board of Trustees should check with Johnson County to determine whether a vacancy exists and, if so, interested applicants should follow County procedures to apply. Iowa State Code requires that cities seek gender balance on all boards and commissions. With appointments and reappointments, gender balance will be considered. Applicants must be 18 years old and a legal resident of the city.
If you'd prefer to download and print a copy of the application, you can do so here or pick one up at City Hall.
"*" indicates required fields