North Liberty Fairy Doors Map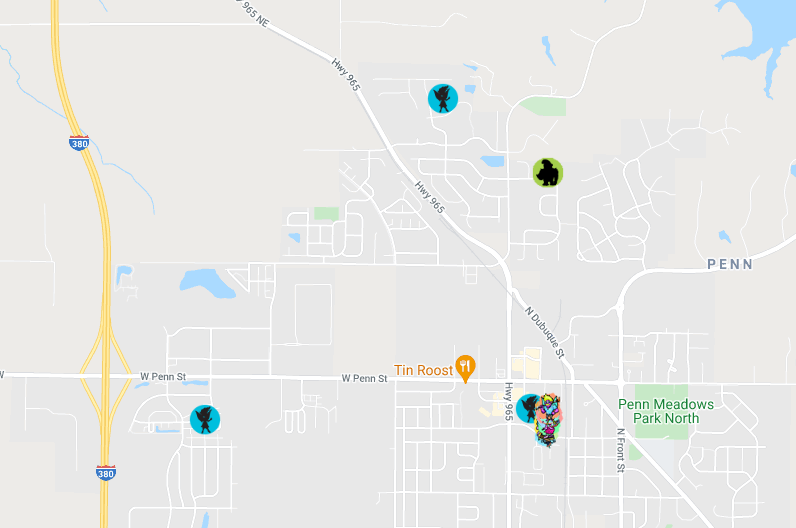 Fairy and troll doors are popping up all over North Liberty! Make a day of visiting the doors marked at residences and businesses on the map below. Children should always be accompanied by an adult.
If you discover or create a door in your front yard or place of business, fill at the form below so we can add it to the Google Map for others to visit.