Alice // Curiosity
Alice views life as one great adventurous wonderland.
What's Alice's story? Flip through the stories submitted by residents and use your imagination to submit your own version through the form below.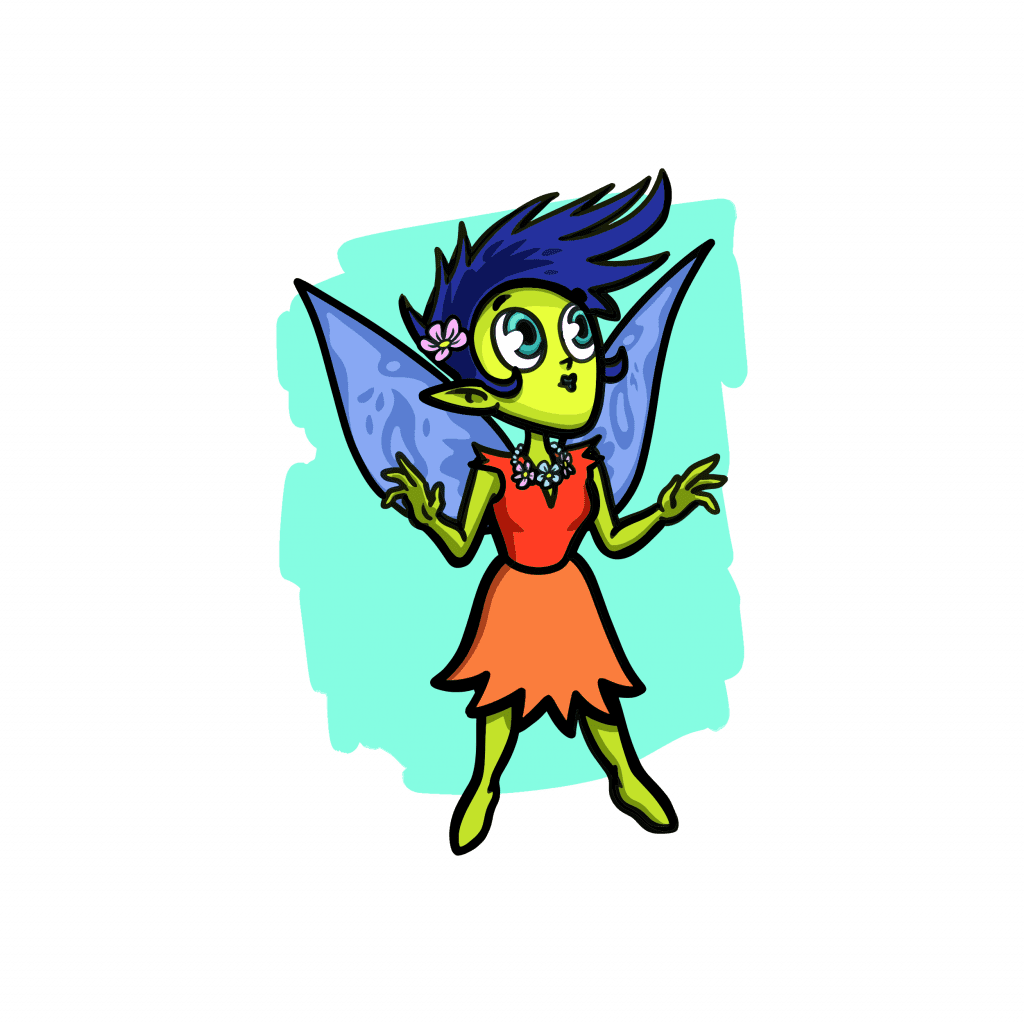 Alice was like any other girl until her 15th birthday. That was when she gained the ability to transform into a fairy. Alice was now the fairy of curiosity who was always waiting to explore. She didn't tell anyone and didn't plan to. It was her little secret.
Her family started to travel to every place possible. Every new country she went to she would find a magic portal. Each magic portal lead to a different magic dimension. Some had other fairies and some had even had witches. She spends her time between exploring places on Earth as well as the magic dimensions. Whenever she moves to a new place and has to go to a new school people ask her how she isn't mad for her family making her move all the time to which she always responds with "My family is letting me find the adventurous wonderland in my life and I would never be mad at that."
In Alice's mind every place on earth is a place somewhere else so every time she visits one place she actually gets to go to two places, which she loves because she is curious about every single place on the planet and beyond.
Amethyst W., age 13
Alice grew up reading books about faraway places and always dreamed of traveling the world. Now Alice has visited over 100 countries and with such small wings has become very fond of catching rides on cruise ships, hanging on to airplane wings and finding a seat on the undercarriage of train cars.
Through their adventures Alice has made friends all over the globe like Maya unicorn in Indonesia, Nessie the Loch Ness Monster in Scotland, Alana the mermaid who guards the Atlantis ruins, Biddy the leprechaun in Ireland, and the friendliest ogre named Shrek in Duloc. These friends have all taught Alice about their worlds and what makes each of them so unique.
Now Alice has moved to North Liberty to inspire others to explore the world around them and befriend those who are different from them.
Jillian M.
Now it's time to use your imagination. What's Alice's story?