B-Real // Authenticity
B-Real never apologizes for who they are.
What's B-Real's story? Flip through the stories submitted by residents and use your imagination to submit your own version through the form below.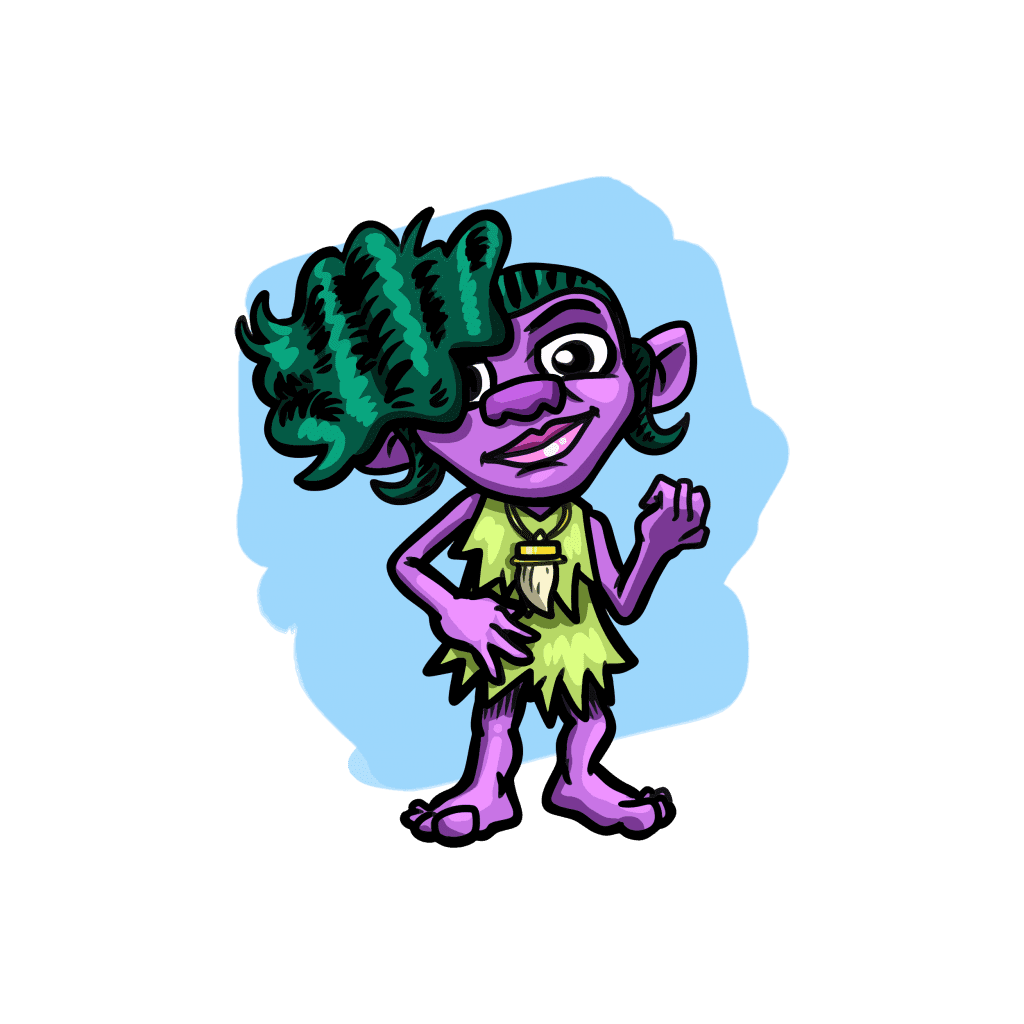 Being yourself can be tricky in a world that thinks everyone should look, act, or think a certain way. For B-Real, however, being authentic is the only expectation! See, being popular or following trends isn't really B-Real's style. With their teal hair, unique jewelry, and down-to earth attitude, B-Real rolls in their own lane instead of following the paths of others.
Now that they are settled here in North Liberty, B-Real has a single mission for our community: the mission of authenticity. Whenever you're tempted to be like someone else, B-Real is here to remind you how much cooler it is to be your REAL awesome self than an imitation of someone else!
Kellee F.
Now it's time to use your imagination. What's B-Real's story?