North Liberty Will Require Masks in Public Buildings
Posted on: August 10, 2021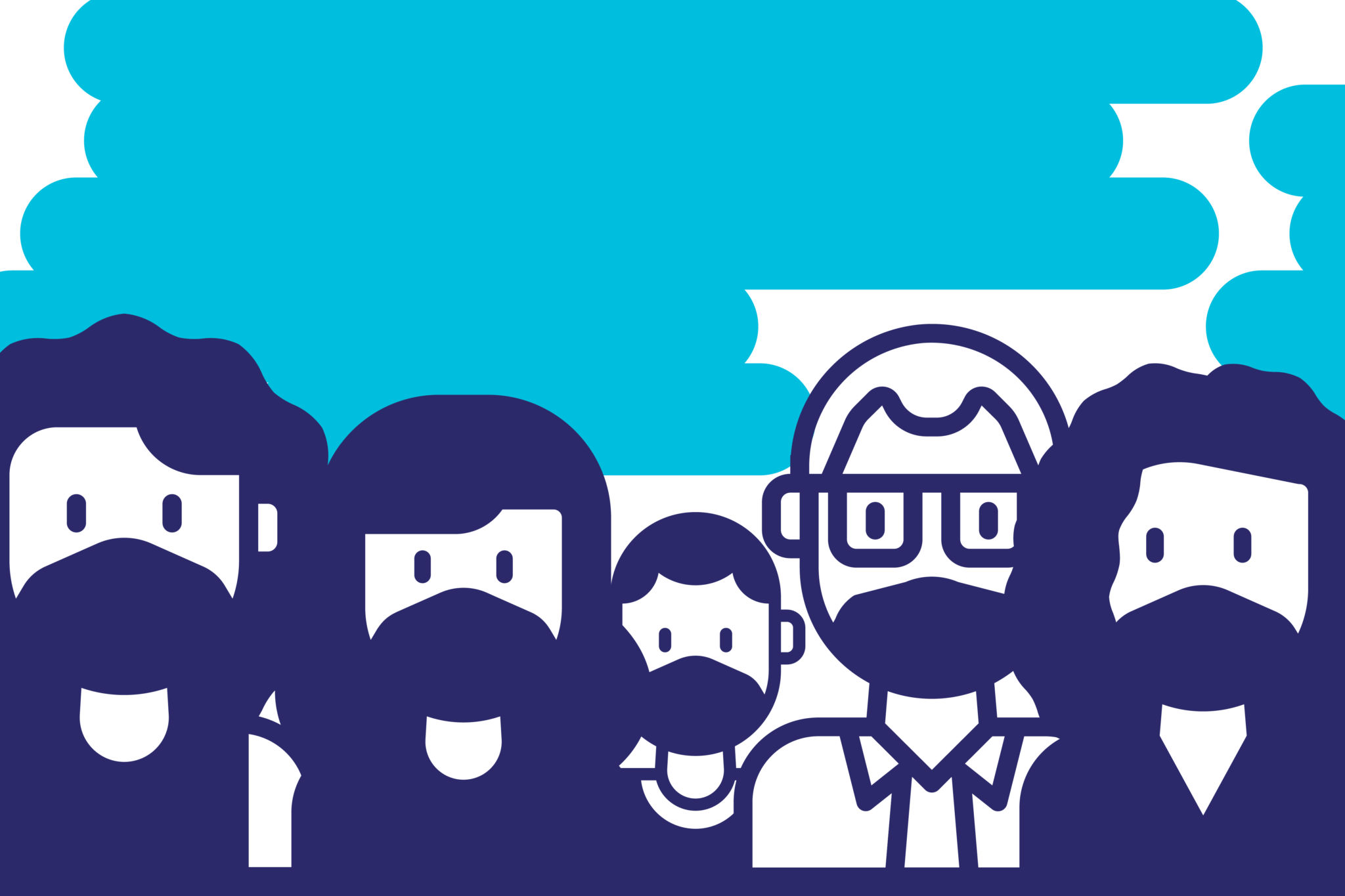 The City of North Liberty will require masks in its public, indoor spaces beginning Wednesday, Aug. 11, 2021. These spaces include the Community Center, City Hall and Council Chambers. This requirement will be in effect while Johnson County sees substantial and high levels of community coronavirus transmission.
This policy, in line with public health guidance from Centers for Disease Control and Prevention and Johnson County Public Health, is targeted to help protect the community from the highly contagious Delta variant of the virus that causes COVID-19, which is responsible for increasing hospitalizations, including among children.
While the rapid spread of the COVID-19 Delta variant is concerning, vaccines provide excellent protection against serious illness and help protect others who are vulnerable to the disease. The best way to protect yourself, your family and your community from COVID-19 is to get a free vaccination, available for those 12 and older at local pharmacies and hospitals. Visit vaccinate.iowa.gov to find a site for a free, safe and effective vaccination convenient for you.
The city's approach to its public health policies are a dial, not a switch, as we provide targeted mitigation in line with guidance from our public health partners. As guidance and conditions change, we will update our policies.