Welcome to North Liberty
There's a lot to know about our growing community. Here's what you you need to know to get started and moved in. You can call City Hall with questions at (319) 626-5700.
Download our Welcome Guide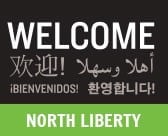 We believe cultural diversity enriches our community with unique perspectives and variety of thought. Meet folks who call our community home, and get connected to all the resources and events that you need to settle here. Welcome! The Welcome to the Iowa City Area website has a number of resources to help those new to the area.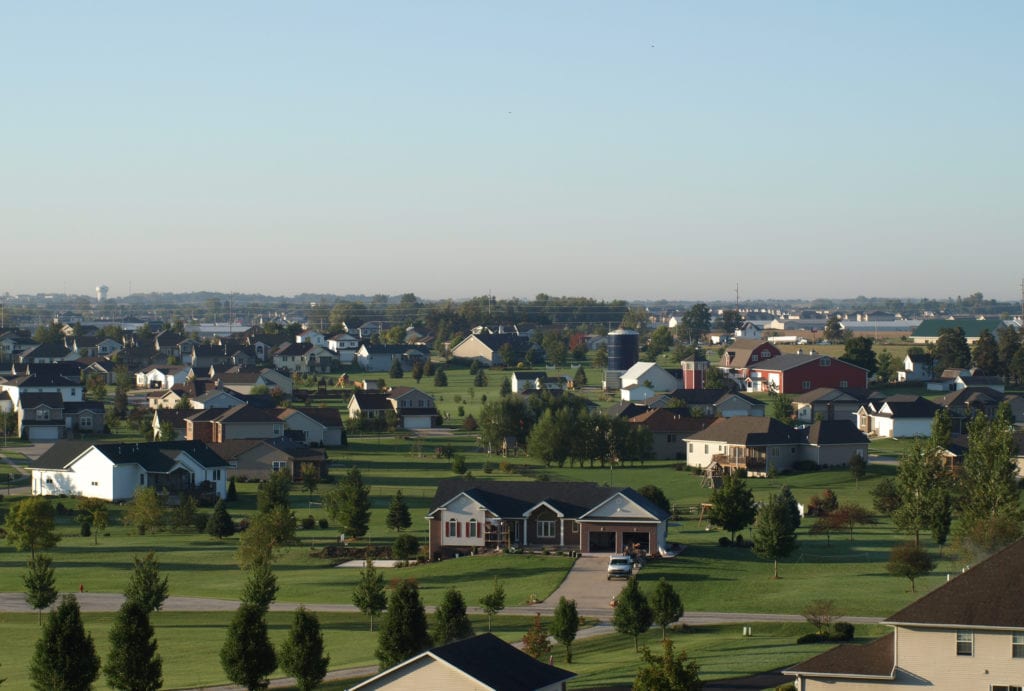 Neighborhood Ambassadors
Each neighborhood has designated residents who are passionate about advancing the quality of life for their neighbors. We call these volunteers Neighborhood Ambassadors.  They partner with the city to help close the information gap between the city and residents, build community through gatherings and projects, and connect neighbors to each other and to community resources.
Learn More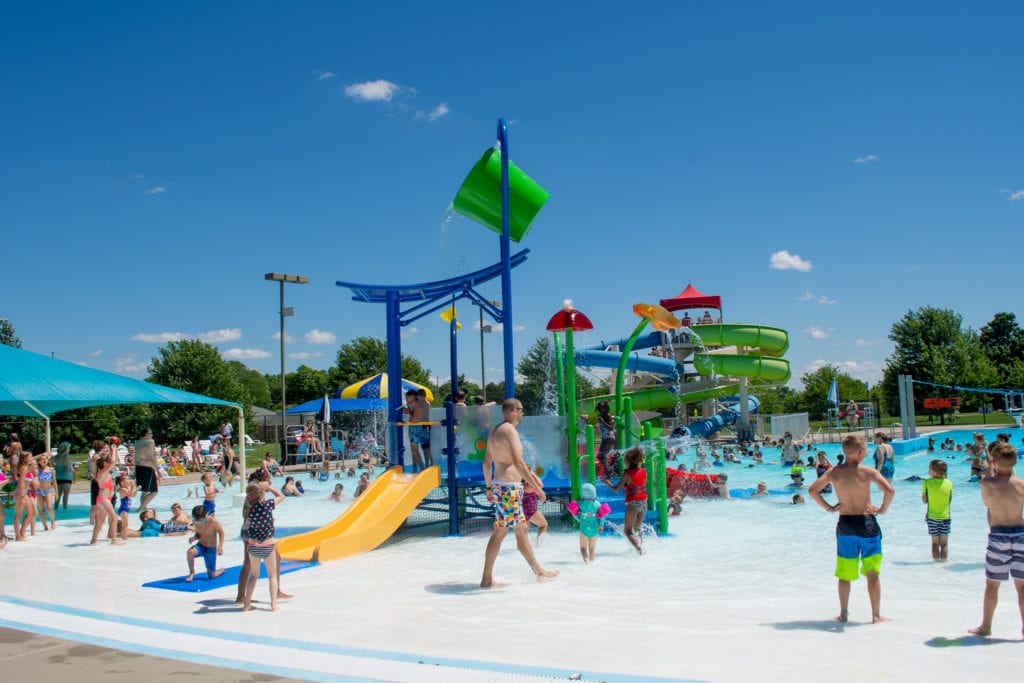 Community Center
The North Liberty Community Center, located at 520 W. Cherry Street, is a highlight of the community. The building houses the recreation department, library, indoor and outdoor pools; meeting the recreation and leisure needs of many of our residents. Computers to access the internet and free Wi-Fi are available at the North Liberty Community Library.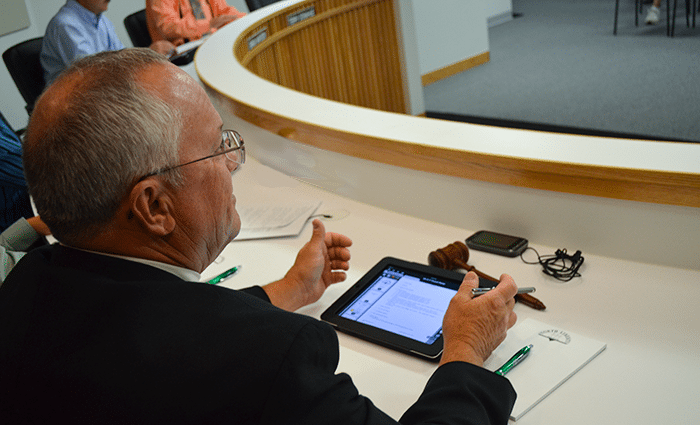 City Government
North Liberty is governed by a mayor and council of five members, with a full-time city administrator to operate daily business. Terms are four years, with elections held in odd-numbed years for half of the body. You can attend any City Council (or board or commission meeting) at the council chambers, 1 Quail Creek Circle, or watch the meetings online or on NLTV.
Learn More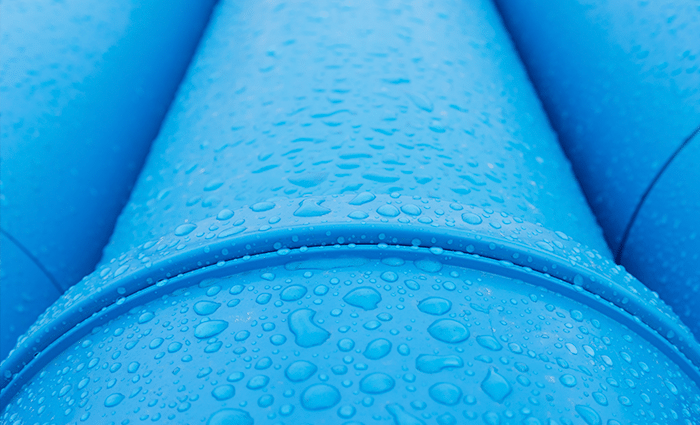 Utilities
Water and waste water are provided by the City of North Liberty. You can sign up online or by stopping by City Hall. There is a $160 refundable deposit for new accounts, but with an 18-month good payment history statement from a previous water company and if you sign up for automatic payments, we will waive the deposit. (This letter must be brought in to City Hall when signing up for service.) Online bill pay is available; learn more on our Online Bill Pay page. Gas, electric, telephone, cable television and internet are provided by private companies.
Learn More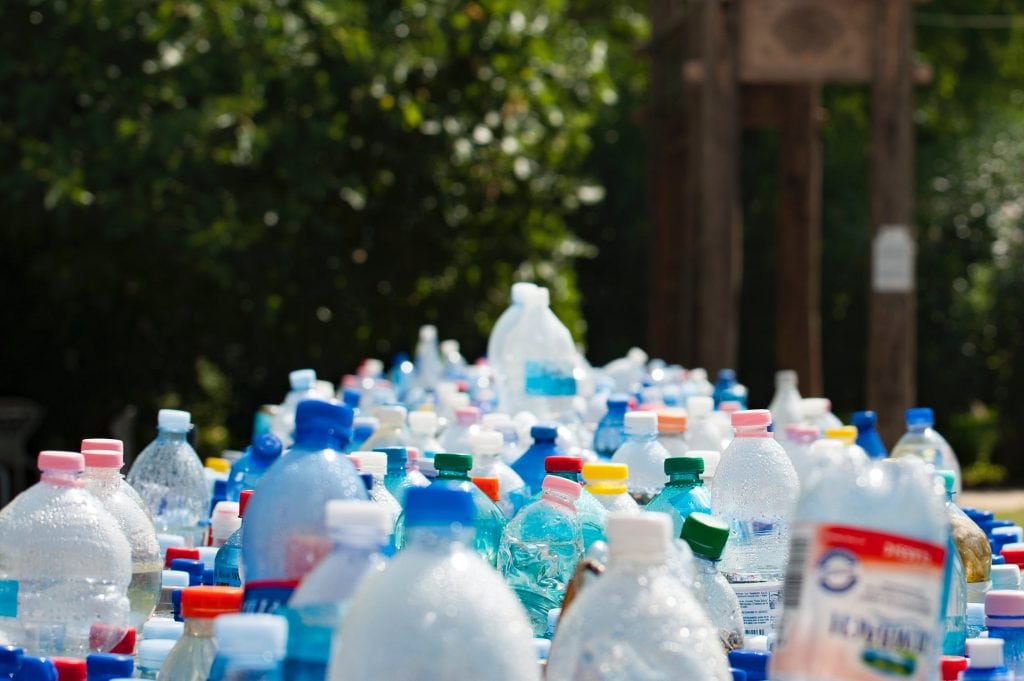 Trash, Recycling, Yard Waste & Compost
These services are billed through the city, but contracted through Johnson County Refuse. Trash, single-stream recycling, yard waste and curbside compost pickup is every Wednesday, starting at 7 a.m.
Learn More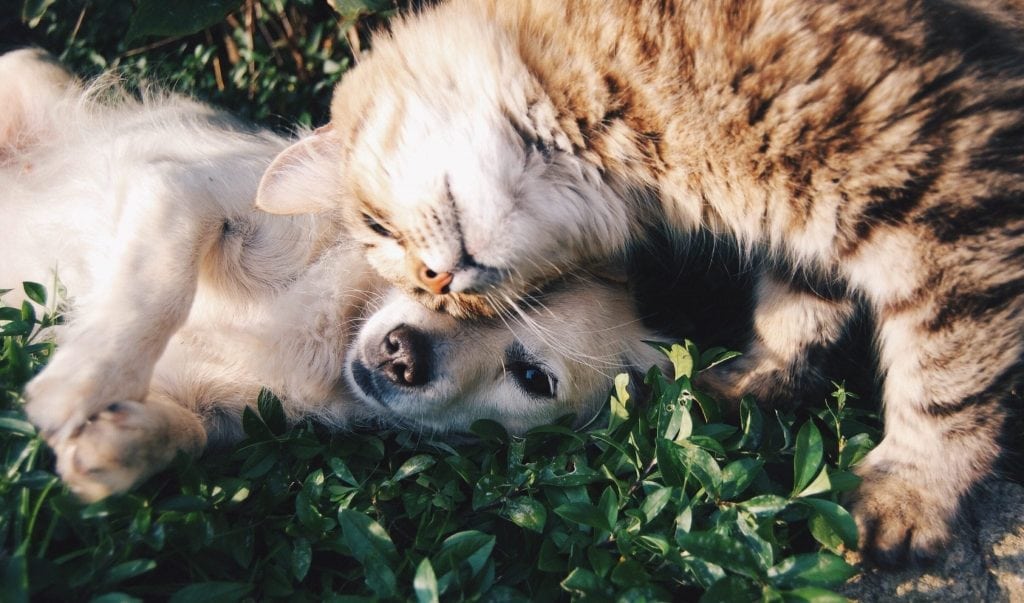 Pets
Don't forget to license your dogs and cats! Should your pet get lost, licensing helps them get home. It's required for the annual dog swim at the pool, too!
Keep your pets from roaming free — they can be impounded — and pick up after them, too.
Learn More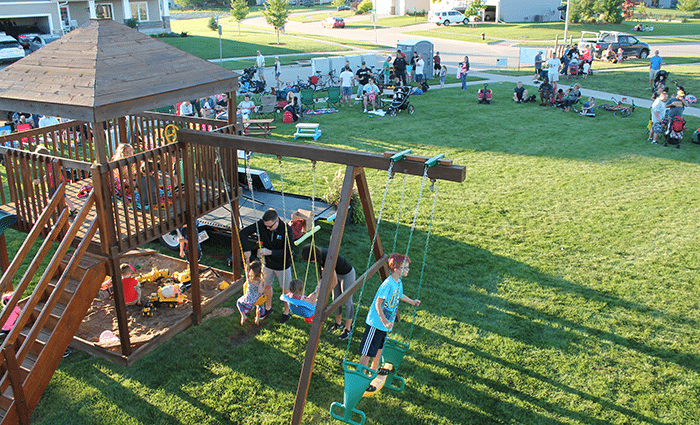 Neighborhoods
Residents are required to keep grass (and, let's face it, weeds) shorter than 6 inches.
In winter, snow should be cleared from walks within 48 hours after the end of a snow fall. If we receive two or more inches of snow, on-street parking is prohibited so crews can clear streets efficiently. Sometimes, street-parking is prohibited by declaration when we expect a storm.
We also have a network of Neighborhood Ambassadors to help get you connected.
Learn More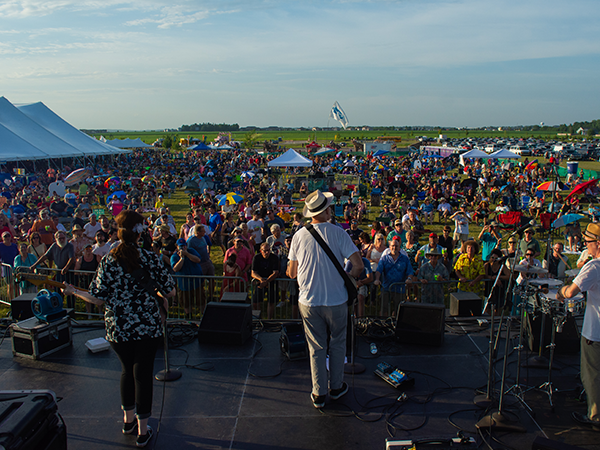 Events
There is no shortage of things to do in North Liberty! Barbecue and music festivals, seasonal events and opportunities to gather as a community are important to us. Check our list of annual traditions so you can join in on the fun.
Learn More