Canceled: Quickfind for Sylvia Goodno
Posted on: August 18, 2023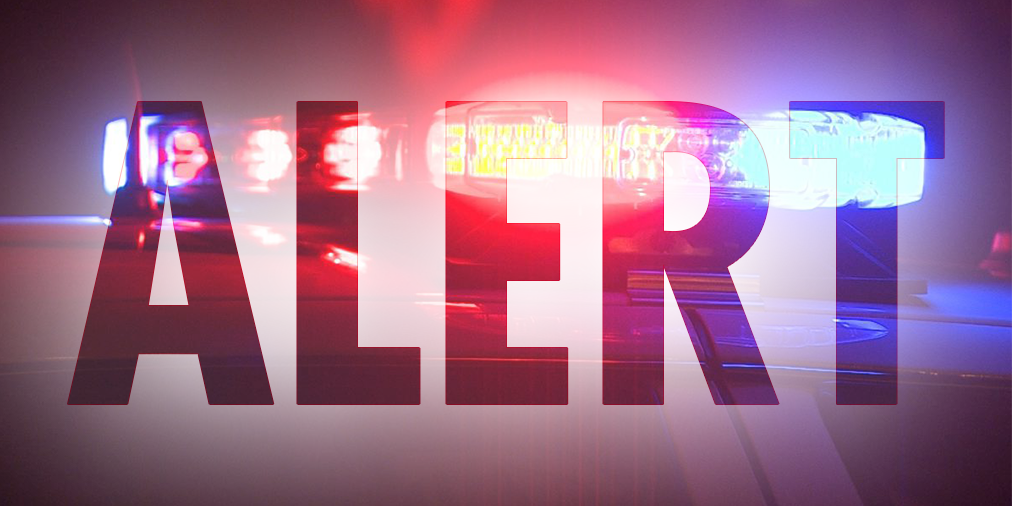 Update: Sylvia has been located.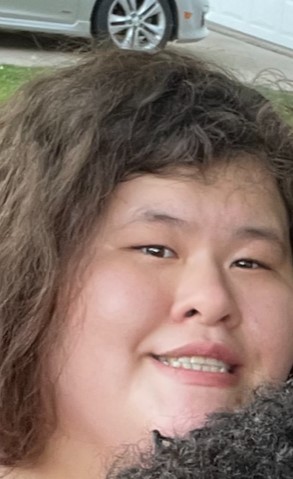 The North Liberty Police Department is asking the public for assistance in locating Sylvia Goodno
Goodno, an 18-year-old female, left her home on the 300 block of Sunset Place in North Liberty around 4:30 p.m. on Friday, Aug. 18, 2023. Her destination is unknown.
She was wear a black and white striped shirt with pink and black checkered pants. Goodno has brown eyes, shoulder-length curly hair dyed blond.
Goodno is 5 feet, 2 inches tall and weighs about 300 pounds. She has an intellectual disability and requires medications.
Anyone with information of Goodno's whereabouts is asked to contact the North Liberty Police Department through countywide dispatch at (319) 356-6800.