LEAP and the Net Will Appear
Posted on: November 10, 2023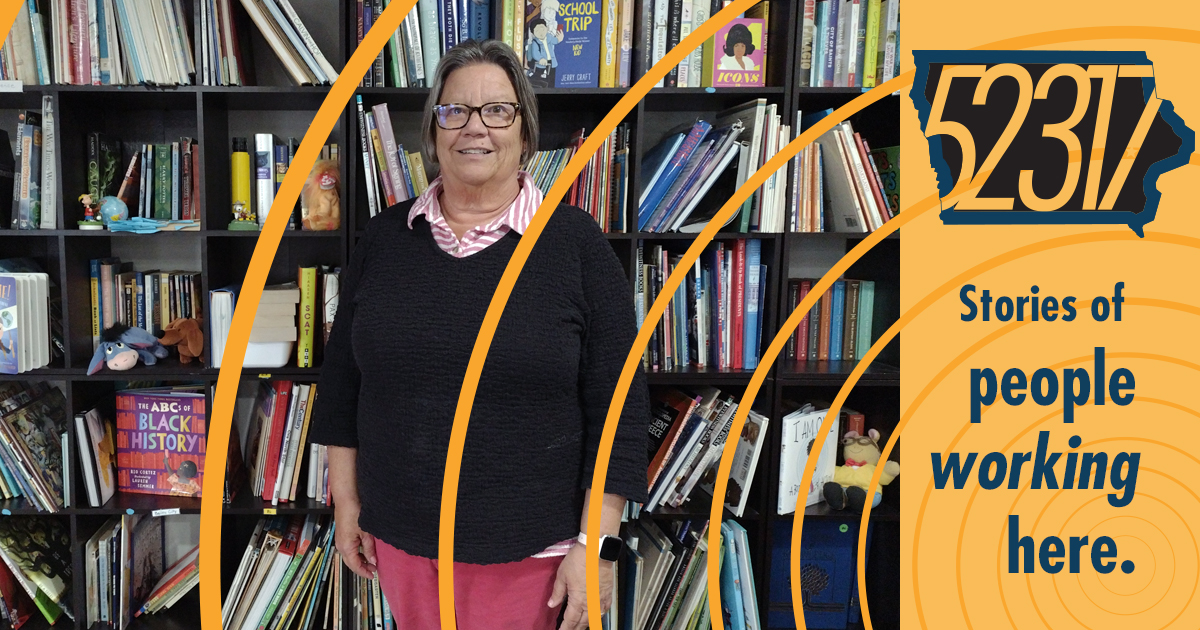 Getting into higher education has its own learning curve and is especially challenging when going it alone. For young people who would be the first in their families to attend college, or generally just benefit from some extra guidance toward future career goals, Julie Robinson, and the team of volunteers at Iowa LEAP, work tirelessly to demystify the steps toward success.
North Liberty is the headquarters of local media, regional financial and national transportation companies and home to solar energy and tech startups, and entrepreneurs getting their big ideas off the ground.
Get to know your new business community.
Download this episode, or subscribe in iTunes or wherever you get podcasts. 52317 is proudly produced in North Liberty, in the heart of ICR Iowa.