Do you remember your favorite backyard game, played countless times?
Introducing: Recreation Fun Packs.
A number of portable games can be checked out from the Recreation Department, taken to your backyard, neighborhood or local park to play, then returned when done.
Check out is free and first come, first served to residents. Stop in at the Recreation Department Front Desk at the North Liberty Community Center, 520 W. Cherry St., to complete use form and pick up the pack. Games come with all items included and should be returned the same day of use so others can enjoy the fun.
Available Fun Packs
The Classics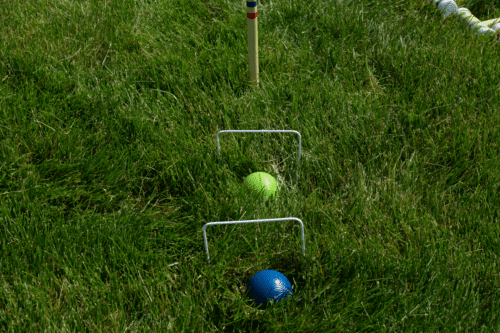 Classic lawn games — and a couple of twists. Horseshoes, bocce ball, croquet, lawn darts, corn hole and speedminton are perfect for an outdoor family game night at home or in a park.
Aqua Pack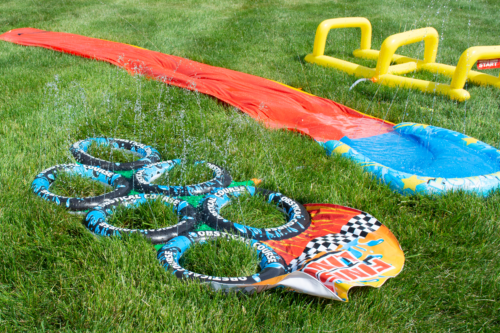 Wet, wild fun. Check out either the water obstacle course, tunnel and ball. (Water not included.)
Agility Pack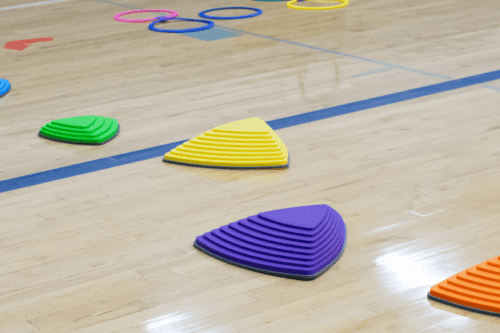 Tunnels, hurdles, cones, rings and more to set up your own outdoor agility course. Take on your friends and family for the best times.