Operation Quickfind: Jayden Castle
Posted on: December 12, 2017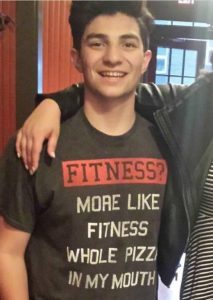 Update: Jayden has been found.
Authorities have issued an Operation Quickfind notice for Jayden Louis Castle, age 16. He is a white male, standing 5 feet 8 inches. He weighs 190 pounds. He has brown eyes and black hair.
The police are urging people with information to call dispatch at (319) 356-6800.