Quality, Free Mulch Now Available
Posted on: April 28, 2021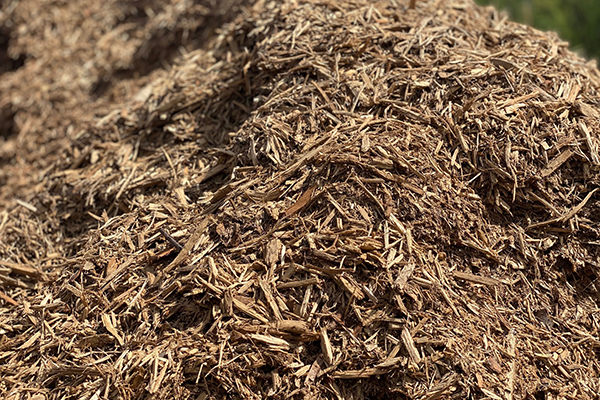 Following derecho clean up, the city has a wealth of quality mulch. So we're making it available to the public, immediately, free of charge.
Members of the public can load and haul their own mulch, through Friday, May 28, at the public facility at 290 Golf View Drive.
While there are stockpiles of other organics, these are restricted to City of North Liberty-use only.
There is no limit to the volume of mulch a single entity can take. For small quantities, users should bring their own containers and shovels or other tools. Additionally, staff will be available on
Fridays between 12:30 to 3 p.m. to help load large quantities for high-volume users.
Users are asked to remain on the gravel road in the event of rain or wet conditions. Larger pickups may be unavailable during wet conditions.
The mulch will be available through May 28.