The City of North Liberty is governed by a mayor and council of five members. The council is served by a full-time city administrator to operate daily business.
The council meets on the second and fourth Tuesdays of each month at 6:30pm. The council chambers are located at 1 Quail Creek Circle – two doors down from City Hall.
The City Council's meetings are governed by the State of Iowa's open meetings laws and the rules laid out in the City Council Rules document (PDF, updated Aug. 25, 2015).

Watch meetings live on North Liberty Television (South Slope channel 268, Mediacom channel 5) or
online
.
Mayor and City Council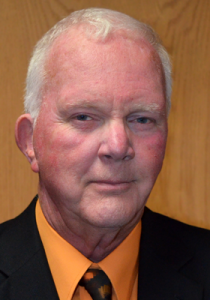 Terry Donahue
Councilor, Mayor Pro Tem
125 Vixen Lane
(319) 626-3774
hzhonor@att.net
Term: Jan. 2016 to Dec. 2019
North Liberty's mayoral term, currently through December 2017, is currently unfilled due to Amy Nielsen's Dec. 31, 2016, resignation following her election to Iowa House District 77. Mayor Pro Tem Donahue will fulfill the duties of mayor until the seat is filled by appointment or special election.

Annie Pollock
Councilor
375 Radcliffe Drive
annie.pollock@northlibertyiowa.org
Term: Nov. 2014 to Dec. 2017*
*These officials were elected to fill partial terms.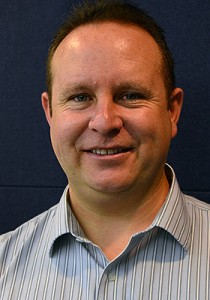 Jim Sayre
Councilor
1395 Antler Drive
(319) 631-8800
jim.sayre@northlibertyiowa.org
Term: Jan. 2016 to Dec. 2019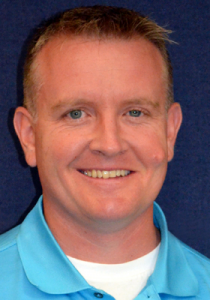 Chris Hoffman
Councilor
365 Fox Run
(319) 321-4902
hoffmanchris5@gmail.com
Term: Jan. 2016 to Dec. 2019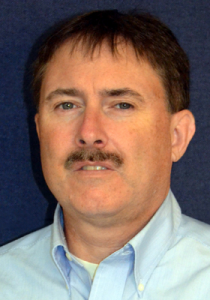 Brian Wayson
Councilor
1550 West Forevergreen Rd
(319) 626-6069
brian.wayson@northlibertyiowa.org
Term: Jan. 2014 to Dec. 2017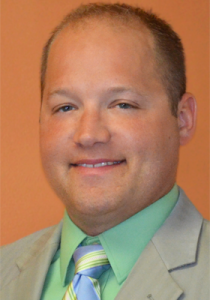 Ryan Heiar
City Administrator
(319) 626-5700
rheiar@northlibertyiowa.org