Become a Lifeguard
Posted on: December 7, 2018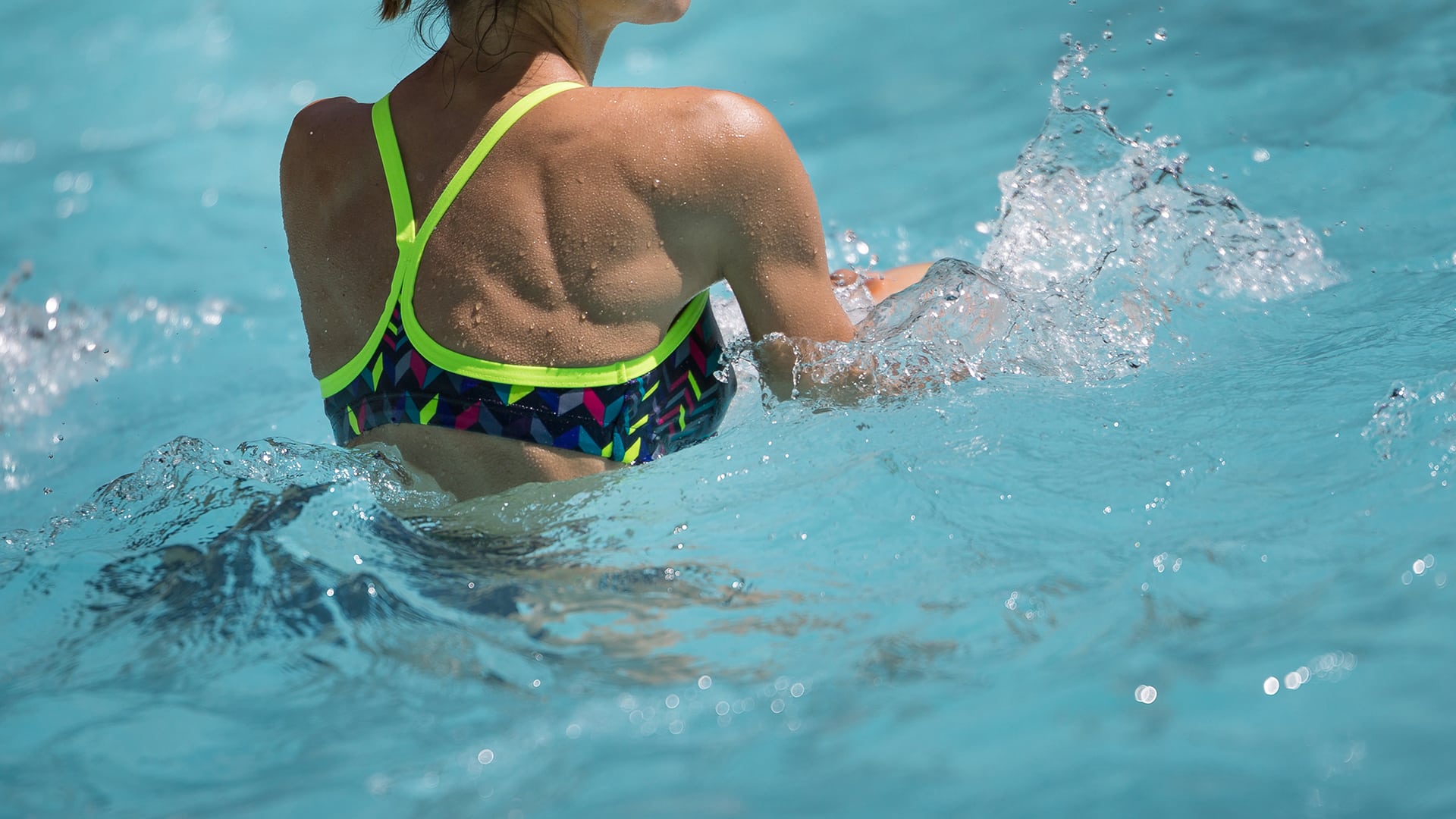 Our aquatic center is hiring part-time lifeguards between now and the spring. Interested but not yet an American Red Cross-certified lifeguard? We can help.
Take our blended-learning lifeguard class, offered December 2018 and February 2019, and we'll reimburse the cost of class once a hire works through Labor Day, averaging 10 per week.
The class requires participants to view training videos before coming to class, pass a first-day pre-test that includes continuous 200-yard freestyle and 100-yard breaststroke, two minutes of treading water without the use of your arms and a timed brick test. To pass certification, participants must demonstrate correct rescue skills, first aid/CPR and receive 80 percent proficiency on written exam. Participants must be at least 15 years old by last day of course.
Learn More & Apply