City Commits to Racial Disparity Traffic-Stop Study
Posted on: October 29, 2020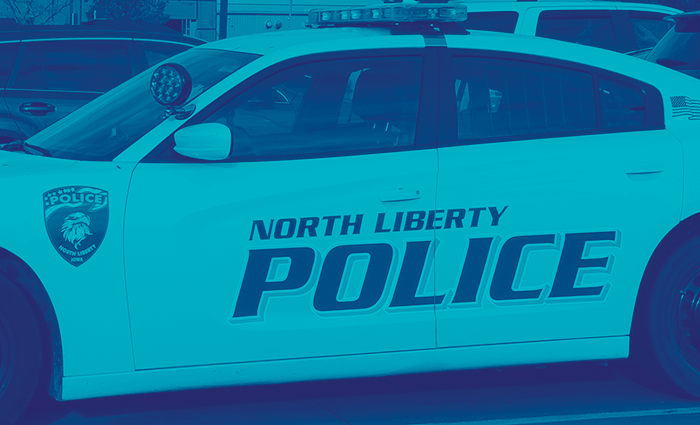 The City Council has approved a two-year agreement to study traffic-stop data for racial disparities.
North Liberty will work with Chris Barnum, a professor at St. Ambrose University in Criminal Justice and Sociology, to analyze the North Liberty Police Department's annual traffic-stop data in 2021 and 2022. The data will be presented annually and coincide with the annual presentation of other policing data and statistics from Chief Diane Venenga.
The intent of analyzing the data is to determine if racial disparities exist, identify where within the department they exist and start developing a plan to eliminate the disparities.