Projects 2021: Ranshaw Way from Zeller to Hawkeye
Posted on: March 16, 2021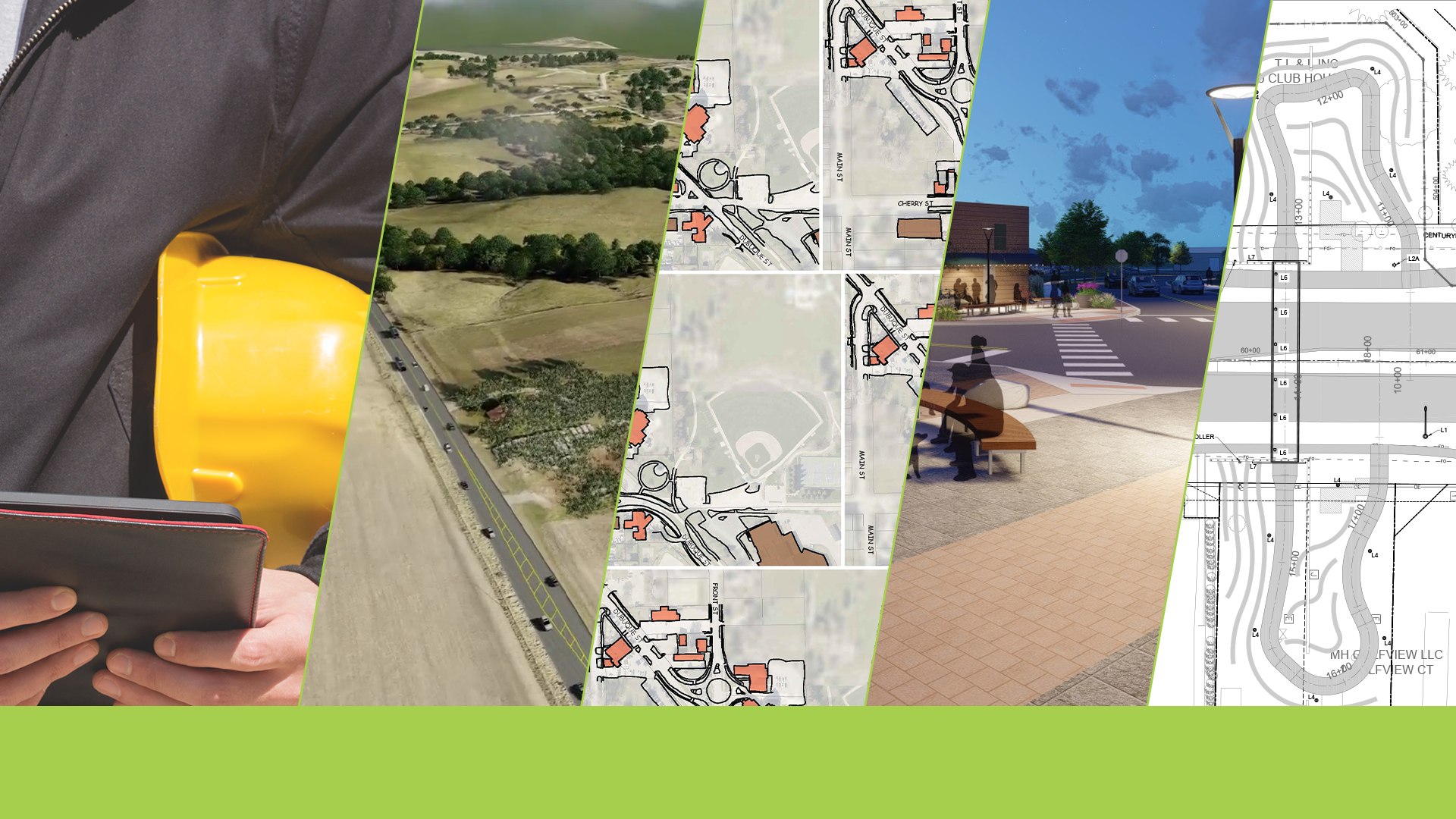 North Liberty has plans to make improvements to key infrastructure. Once completed, these infrastructure upgrades will increase transportation capacity, improve our parks, add pedestrian connectivity and more. At noon each Friday in March, we're hosting a virtual open house with members of the project teams focusing on plans for this year and the future.
On March 12, we talked with City Administrator Ryan Heiar, Streets Superintendent Michael Pentecost, Engineer Josiah Bilskemper and Landscape Architect Emily Naylor of Shive-Hattery about Ranshaw Way improvements planned for the summer of 2021.  You can view the slides from the presentation online.
Registration for future presentations is open. Learn more about projects, get updates by signing up for our Project Updates email, like us on Facebook, follow us on Twitter or join us on Nextdoor.