Closure: West Penn Street Between James Avenue and Herky Street
Posted on: June 21, 2021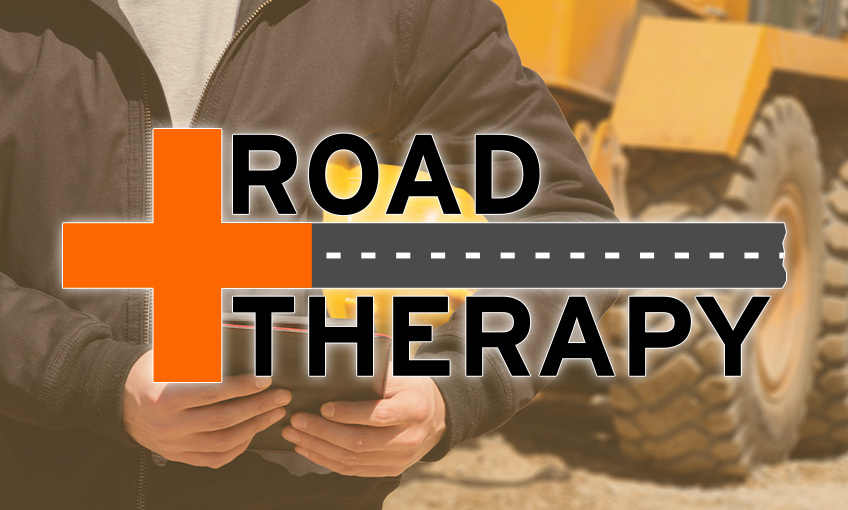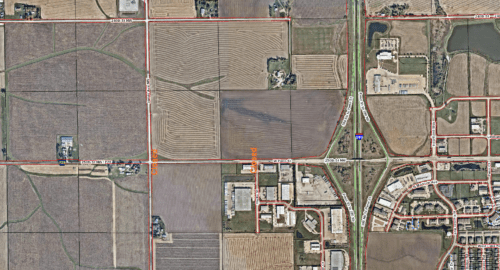 Beginning 7 a.m. on Tuesday, June 22, 2021, West Penn Street (F28) between James Avenue and Herky Street, west of Interstate 380, will be closed. This closure is required to allow for road repairs.
The closure may remain in place through Wednesday, June 23.
Drivers are asked to use caution around the work site, allow extra travel time, and find alternative routes when possible.