Closures: Penn Court and Trail between Lininger Lane and Penn Street
Posted on: July 21, 2021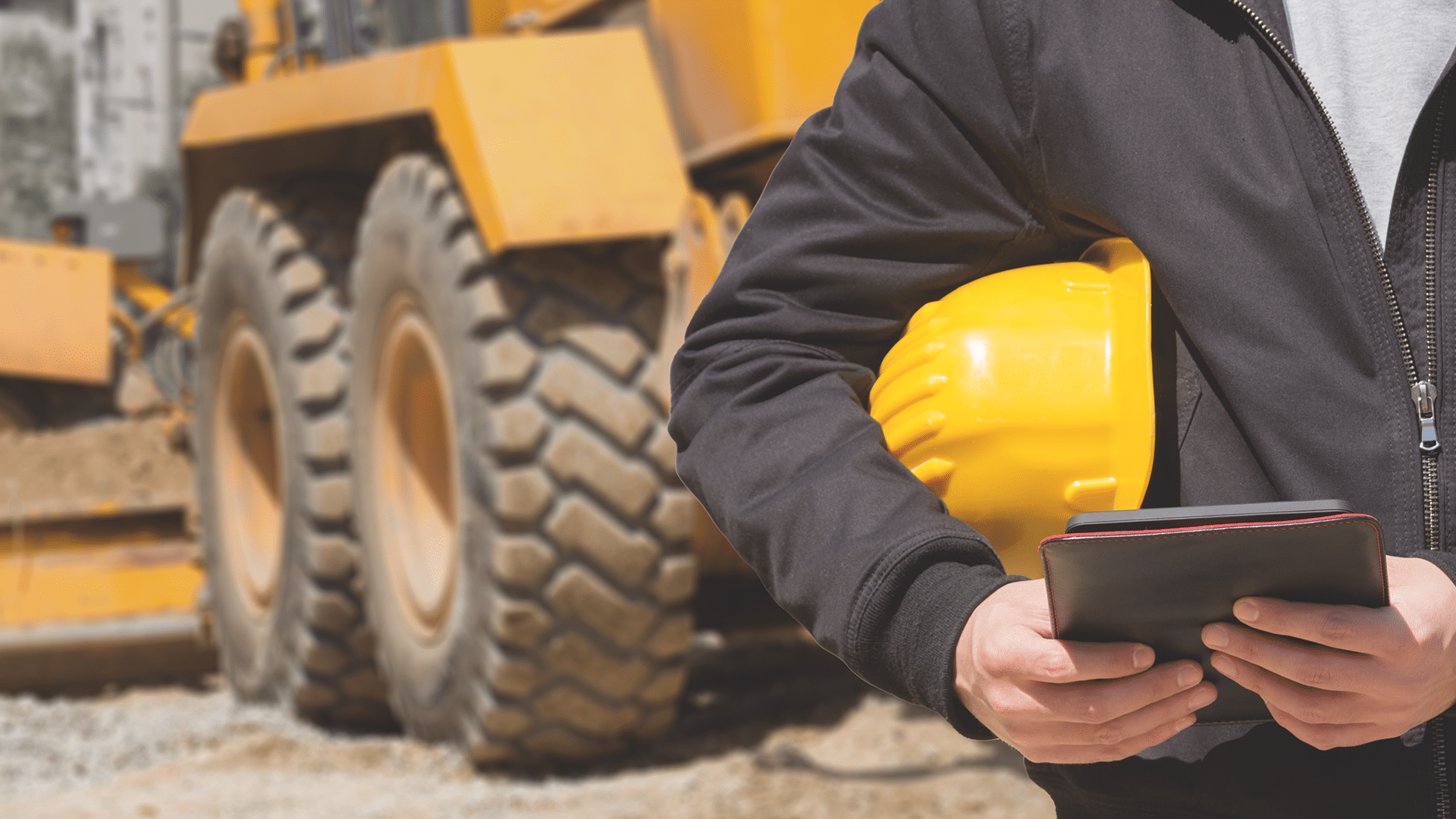 Penn Court between to Lininger Lane and Penn Street had been closed for underground utility work. The emergency closure is necessary due to a conflict between existing utilities and planned sewer connection for the coming Scooter's Coffee Shop. The road is expected to reopen to traffic by Friday, July 30, 2021.
Additionally, the trail on the west side of Penn Court will be closed to traffic starting Thursday, July 22,  to install 6-inch water main service to the new building. Trail traffic will detour to Kansas Avenue.
Drivers are asked to use caution around the work site, allow extra travel time and find alternative routes when possible.