Jones Boulevard Street Painting Planned for Sept. 13, 2021
Posted on: September 10, 2021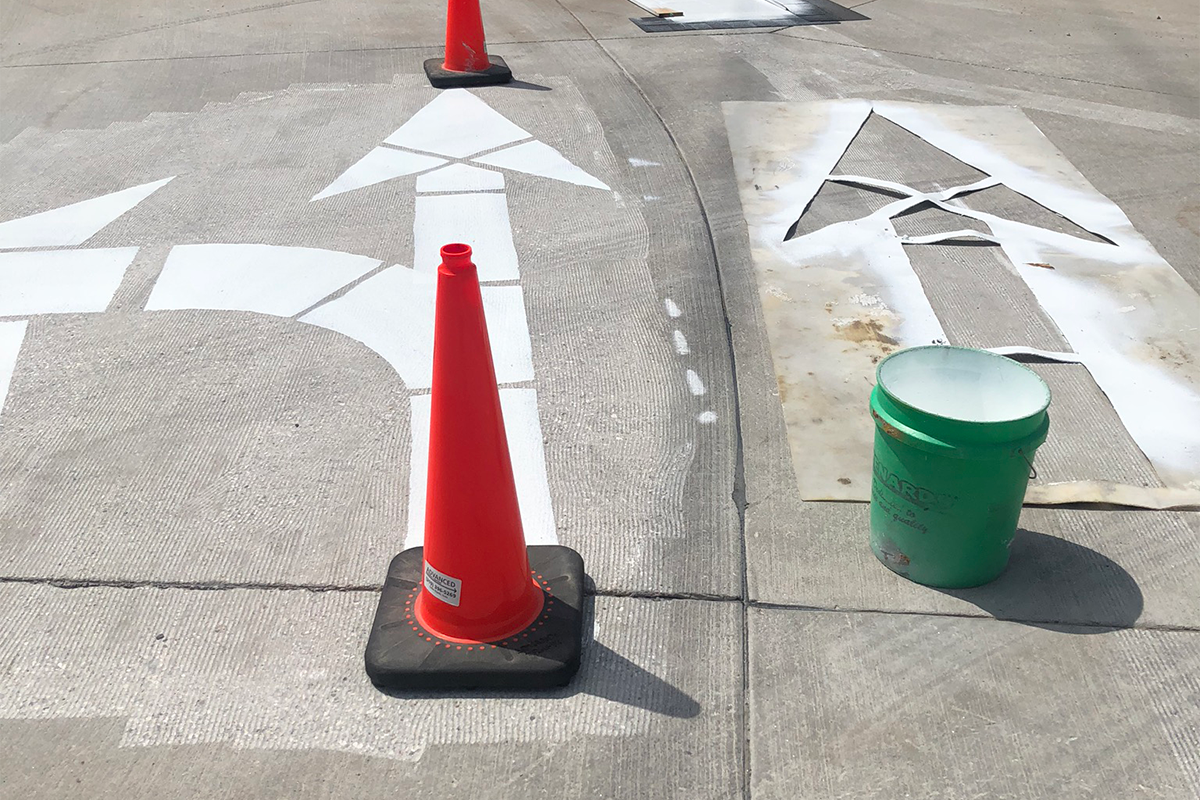 On Monday, Sept. 13, 2021, Advanced Traffic Control expects to repaint lines for streets, crosswalks and parking along South Jones Boulevard, and drivers may encounter single lane roads with flaggers.
Repainting is occurring later than usual in 2021 because street-paint supplies nationally were constrained following freezing weather in Texas this past February impacting paint manufacturing plants.
The work is expected to occur during the day, when Jones Boulevard sees lower traffic volumes. City staff will monitor the work and traffic patterns later in the day and will reschedule additional painting for the evening if the work backs up detour traffic.
Drivers are asked to use caution around the work site, allow extra travel time, and find alternative routes when possible.