The Fall 2023 Community Center Program Guide is Now Available
Posted on: July 27, 2023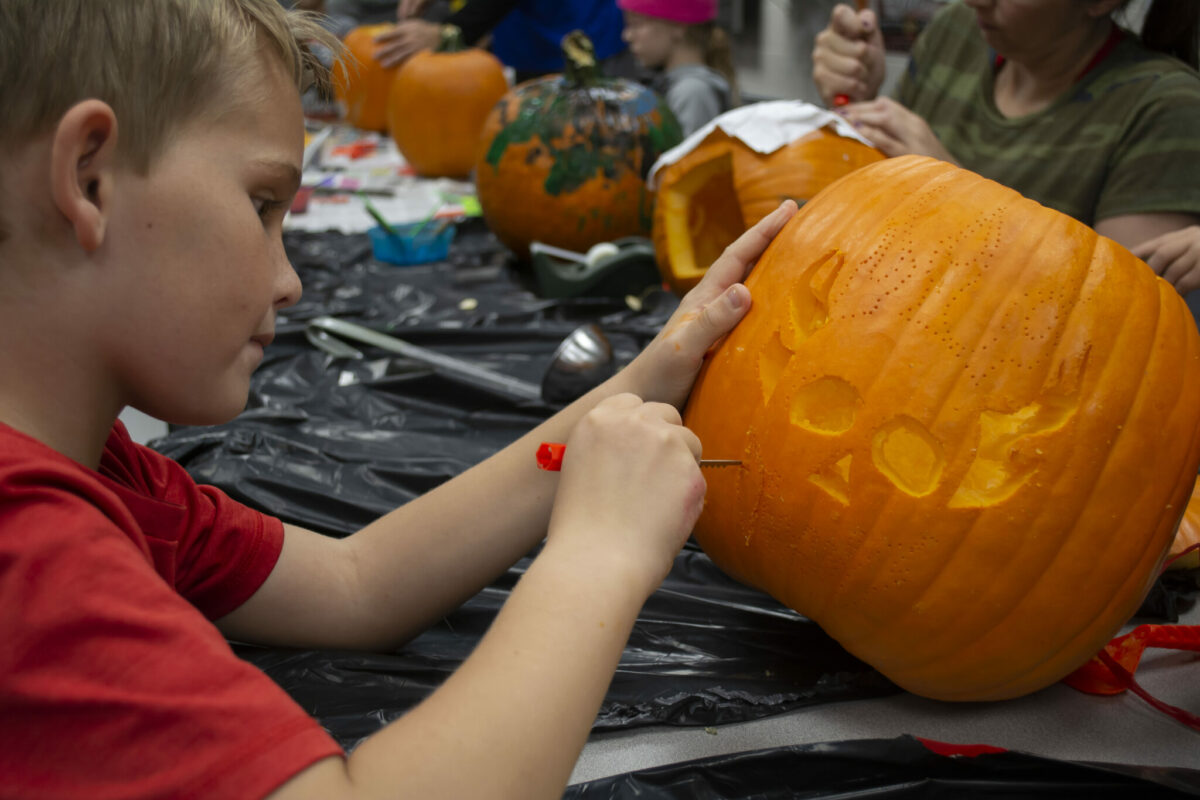 The Fall 2023 Community Center Program Guide is now available online, covering recreation, aquatic and library programming and events offered September to December 2023. Registration for most recreation programs begins Aug. 7 for North Liberty residents in-person at the Community Center or online.
This guide includes information about recreation classes and programs taking place September to December 2023. Starting this fall, we'll offer a monthly newsletter featuring upcoming programming highlights from the Recreation Department, Library and other city departments. Sign up to get it delivered to your inbox at northlibertyiowa.org/subscribe.
Highlights of this guide include:
Programs for babies, toddlers and preschoolers, including Library Storytimes, Pee Wee Sports, Tippie Toes Dance classes, Lil Chefs and more.
Programs and activities for youth, including Lego Alliance, Pizza & Politicians, Pumpkin Painting and Carving, Youth Sports and more.
Adult Fitness Classes and Water Fitness Classes, including Aqua Boot Camp, Integrative Yoga, Total Body Recharge, Hapkido Jiujitsu, Water Resistance and more.
Programming for adults and seniors, including Adult Leagues, Adults' Paint Along, Club 24, Senior Connections Lunch and more.
Recreation activities to go, including Board Games, One Packs, Rec Fun Packs and more.
Special programs, including Community Center Open House (Sept. 14), Halloween Moonlight Walk (Oct. 13), Turkey Hoop Shoot (Nov. 8), Breakfast with Santa (Dec. 2) and more.
Registration for recreation programs starts Aug. 7 online and in person. To register for recreation programming online, create a RecDesk account and pay by credit card. To register in person, stop by the front desk at the Community Center, 520. W. Cherry St, weekdays between 6 a.m. and 8:30 p.m. and pay with cash, check, Visa, MasterCard, Discover or American Express.
For more information, contact the Recreation Department's at (319) 626-5716 or North Liberty Library at (319) 626-5701. Print copies of the guide are available at the Community Center.