Gym, Pool Maintenance to Impact Facility Availability
Posted on: July 28, 2023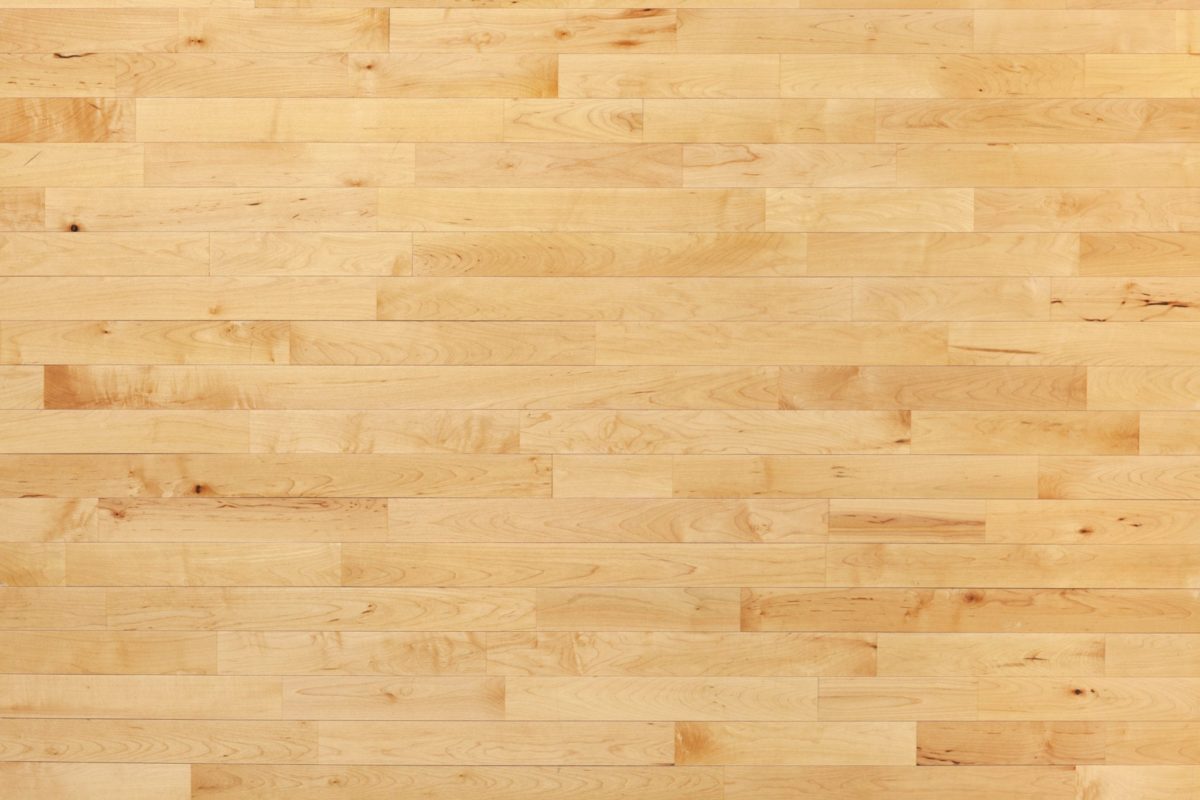 In the coming weeks, maintenance will impact some Recreation Department facilities.
Community Center gyms will be closed on Saturday, Aug. 12, 2023, and Sunday, Aug. 13, for the annual gym refinishing. Patrons may notice some some odor as part of the work. Both gyms are expected to reopened on Monday, Aug. 14.
The indoor pool will be closed for repainting beginning Monday, Sept. 11, 2023. The pool is expected to reopen on Monday, Oct. 9. Programming and classes will be adjusted and will reflect this with fall registration on RecDesk.