Tamale Time!
Posted on: September 11, 2023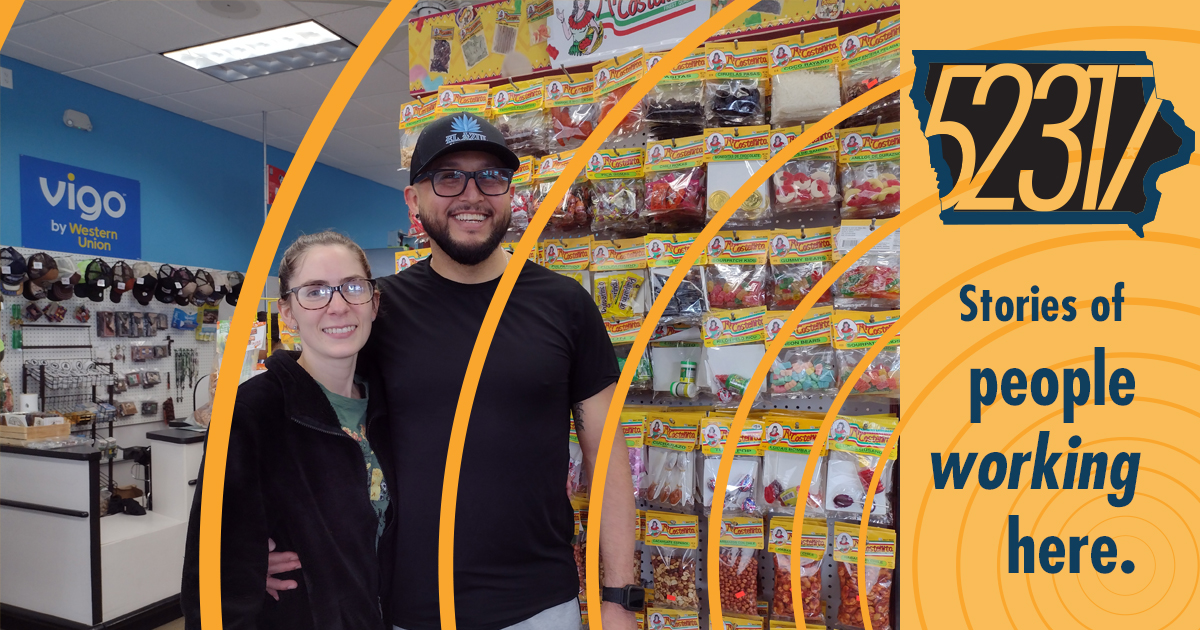 Want to cook authentic Latin cuisine but not sure where to get all the unique ingredients? Maybe you're just looking for real, cane sugar soda, or craving hot, fresh tamales. After a lengthy visit to see family in Mexico, Edgar Reynoso Ayala and Sara Puffer decided to open their own mercado, El Azul, here in town.
North Liberty is the headquarters of local media, regional financial and national transportation companies and home to solar energy and tech startups, and entrepreneurs getting their big ideas off the ground.
Get to know your new business community.
Download this episode, or subscribe in iTunes, Google Play or wherever you get podcasts. 52317 is proudly produced in North Liberty, in the heart of ICR Iowa.