Join Us for a (Water) Toast Celebrating the Opening of our New Water Plant
Posted on: June 11, 2018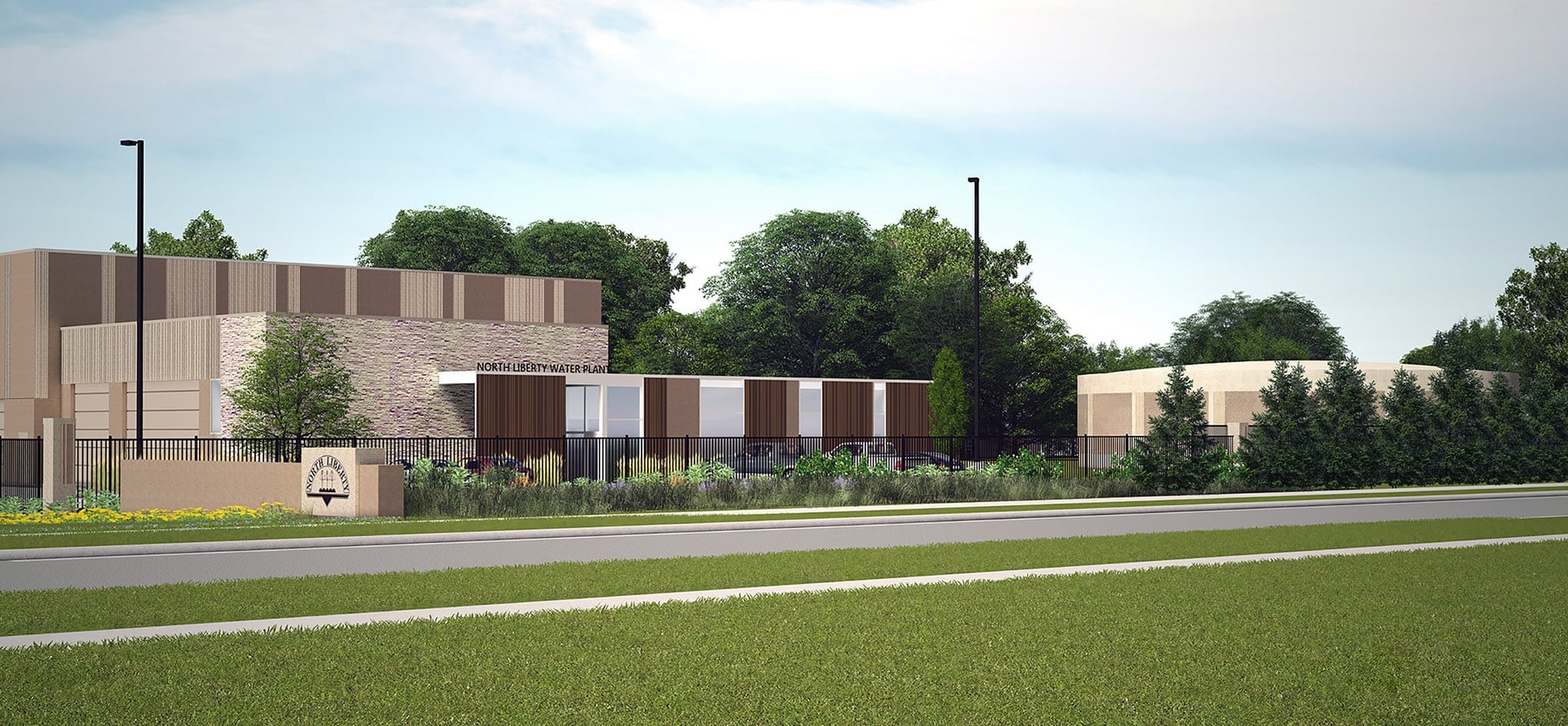 After years of planning, study and construction, North Liberty's new water treatment plant is online and ready for the future of our community. The public is invited to come celebrate at an open house with a tour, light snacks and a toast on Wednesday, June 20, from 4 to 6 p.m. at 433 S. Front Street.
Every day, the new plant can provide 3,000,000 gallons of high-quality water to North Liberty's homes, schools and businesses. The new plant improves our water supply by using reverse osmosis and nanofiltration technology and is ready to serve for years to come.
Staff and engineers will be on hand to give tours of the new facility and answer questions.