Yard Waste Bags in Short Supply
Posted on: September 10, 2018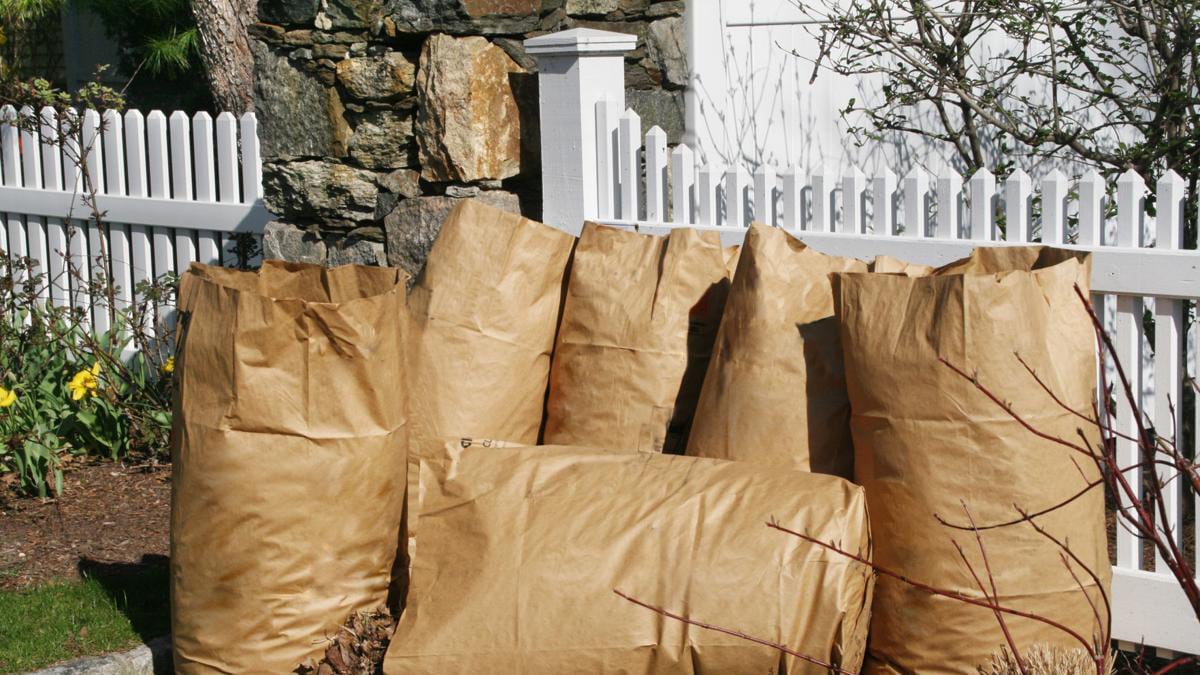 Due to supply problems, Johnson County Refuse yard waste bags are sold out in most local stores. Until bags are available, Johnson County Refuse, the City of North Liberty's contractor for residential yard waste and other refuse collection, will collect yard waste from customers from the curb in any compostable bag.
The resupply of Johnson County Refuse bags, expected in September, will initially be unmarked, with Johnson County Refuse-emblazoned bags expected to be available in late October.
Johnson County Refuse usually only collects its bags, since the cost of collection and disposal is included in the purchase price of the yard waste bags.