North Liberty is Joining Nextdoor
Posted on: September 12, 2018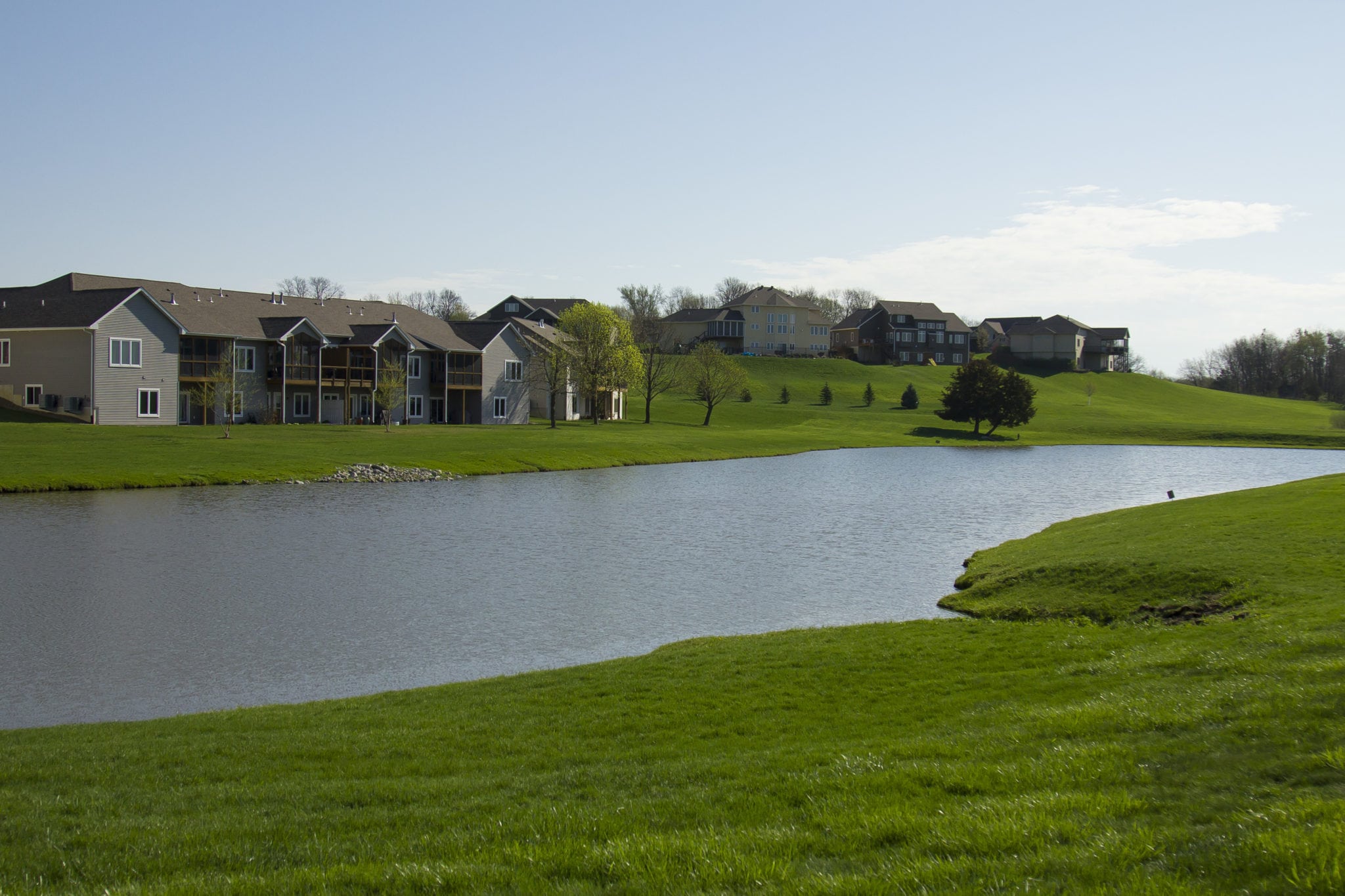 Starting today, City of North Liberty staff members have joined Nextdoor, where we'll share information and updates for our neighborhoods and residents.
Nextdoor is the private social network for neighbors and communities. The network verifies members as real people who really live where they say they do. Nextdoor bills itself as "the easiest way for you and your neighbors to talk online and make all of your lives better in the real world."
It's free to join, and more than 3,000 North Libertarians already use the service. It might make sense for you, too. Don't worry, though, if you prefer your updates via email, or on Facebook or Twitter, those avenues will remain available.
The folks at Nextdoor assure us that neighborhood conversations remain private to residents and their neighbors. We'll only be able to see replies to our posts and any private messages sent directly to us. In cases of emergency, call 911 or the appropriate authority, since we cannot ensure a rapid response to Nextdoor requests.