Beards are Back (on the Faces of North Liberty Police Officers)
Posted on: October 26, 2018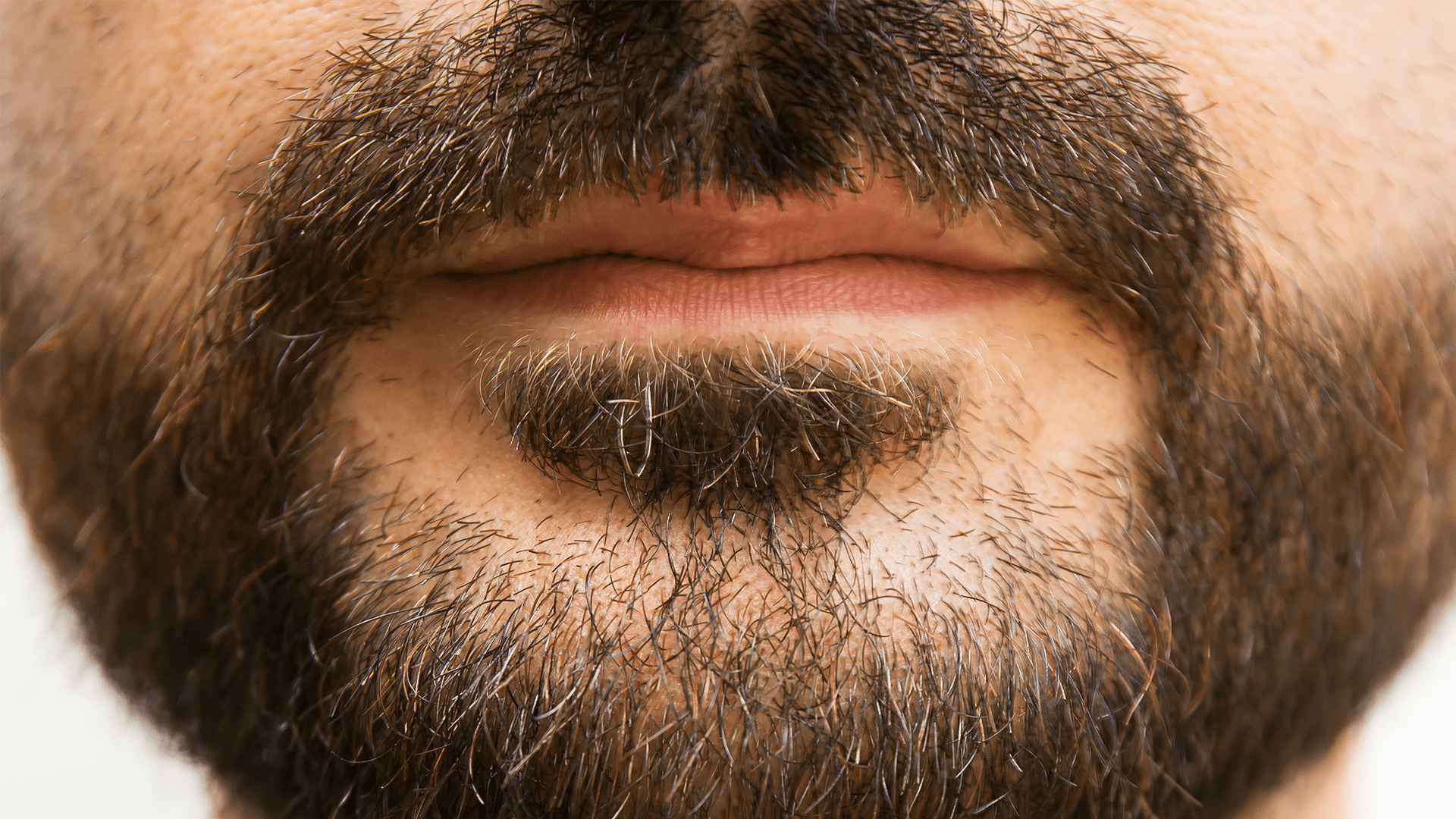 Starting Nov. 1, North Liberty police officers will have a short reprieve from the department's strict no-beards-in-uniform policy. Participating officers will make monetary donations to the annual Domestic Violence Intervention Program holiday toy drive and the department's Shop with a Cop program.
The department has a history of supporting the Domestic Violence Intervention Program's toy drive; members of the department donate annually to the program's toy drive, and officer Juan Santiago has been working with the DVIP and its toy drive for more than a decade. The department annually hosts Shop with a Cop, where local elementary schoolers do holiday shopping, wrapping and dinner with local officers.
The department won't forego all shaving; they're limited to a tidy beard or goatee (also an option: wearing brightly colored nail polish).