Library Seeks Gently Used Suit Jackets and Ties
Posted on: October 26, 2018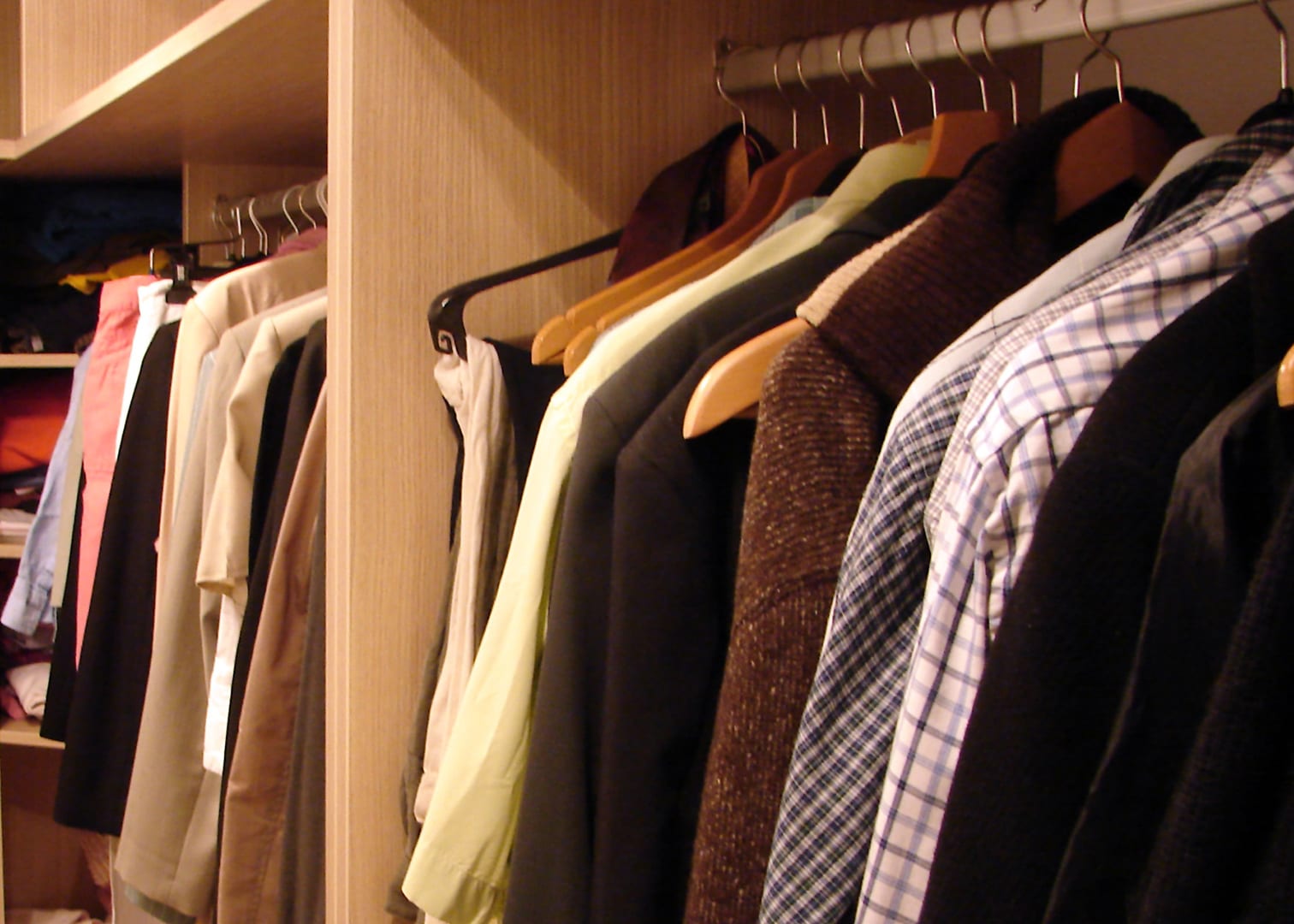 In January, the North Liberty Community Library will host a professional photographer, Jeanna Hegewald of Portraits by Jeanna, to provide free head shots for job seekers.
Staff is seeking donations of gently used suit jackets, ties and other business attire for participants who may not have professional attire. Clothing donations will be collected during the library's regular hours; donation receipts available upon request.
Our thanks to Portraits by Jeanna for donating the time and expertise for this event.