City to Host Open House to Highlight 2019 Community Projects
Posted on: February 1, 2019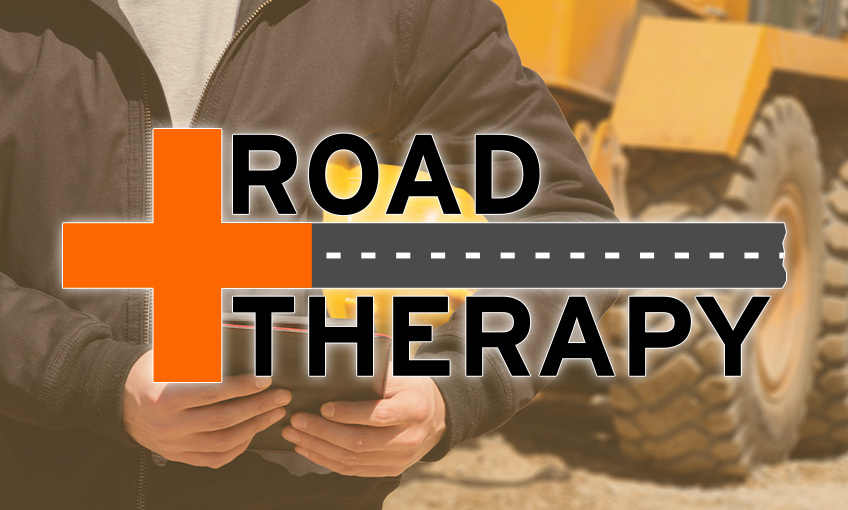 This year, North Liberty will make major improvements to key infrastructure, including major work on the Penn and Front street corridors and intersection.
Once completed, these infrastructure upgrades will increase transportation capacity, add pedestrian connectivity, provide recreational amenities and replace aging infrastructure in our growing community.
To learn more about these projects, the public is invited to an open house on Tuesday, Feb. 19 from 5 to 6:30 p.m at the South Slope Community Center, 980 N. Front St.
At the open house, residents can visit with project engineers and city staff about planned infrastructure updates. In addition to North Liberty-led projects, representatives from the Iowa City Community School District and the Iowa Department of Transportation will be on hand to discuss projects they're involved in that will affect North Liberty.
The highlighted projects include:
Penn & Front Street Corridors: A pair of roundabouts, located at Penn and Front streets and Front and North Bend Drive/South Slope, as well as sidewalks, underground utilities and sight-line improvements along Penn Street from Dubuque Street to Front Street. Additionally, North Bend Drive will connect from Dubuque Street to Front Street with an added turn lane at Dubuque Street to help during detouring.
Main Street: Improvements from Dubuque Street to Cherry Street include reconstructing the rural roadway to an urban roadway, similar to the work on Front Street in 2018, new sidewalks and underground utilities, including power lines. This is the second project paid for by the state Road Use Tax increase, which the city will reinvest in older streets in North Liberty.
Aquatics Updates: The outdoor pool will seem some updated play features that also increase safety by improving sight lines for life guards.
Police Station: The construction of a purpose-built home for the police department, located on Cherry Street across from the fire station.
Christine Grant Elementary: A new elementary school to serve elementary aged students in North Liberty, scheduled to open August 2018.  This project is being led by the Iowa City Community School District.
Forevergreen Road/Interstate 380: A five-lane overpass, with pedestrian accommodations, and interchange with I-380 is expected in 2019. In addition, Forevergreen Road will be paved from Covered Bridge Road to Jones Boulevard. This project is being led by the Iowa Department of Transportation.
To keep up with projects and traffic detours, sign up for our Project Updates email, like us on Facebook or follow us on Twitter. Can't make it and have questions? Get in touch.