Activity Guide for Winter 2020 Now Available
Posted on: October 24, 2019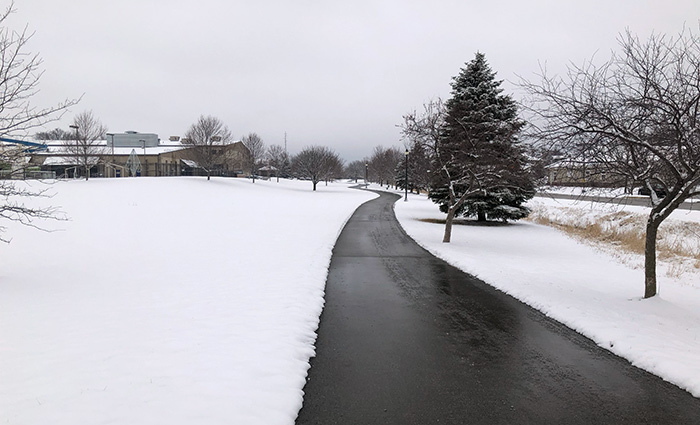 The seasonal North Liberty Activity Guide is now available online, covering recreation, aquatic, library and community programming and events offered January through April 2020. Registration for most programs begins Dec. 2, 2019.
The guide highlights new programming and returning favorites for kids, adults, seniors and families.
Highlights include North Liberty's winter festival Beat the Bitter, ski trips for 7th and 8th graders in both Iowa City and Clear Creek Amana school districts, yoga for kids and adults, an indoor triathlon. The guide highlights programs that are friendly for patrons 55 years and old, including BeMoved Dance and Music, Great Courses, programming from the University of Iowa's Stanley Museum of Art.
This seasonal programming will also feature Totally 80s, Totally Murder, a themed murder mystery with dinner, drinks and babysitting included.
Registration is available online, in person and by mail. To register online, create a new RecDesk account and pay by a credit card. To register in person, stop by the front desk at the Community Center, 520. W. Cherry St, weekdays between 6 a.m. and 8:30 p.m. and pay with cash, check, Visa, MasterCard, Discover or American Express.
For more information, contact the Recreation Department's front desk at (319) 626-5716.
View Guide