Harrington, Hoffman, Smith and Wayson Elected
Posted on: November 6, 2019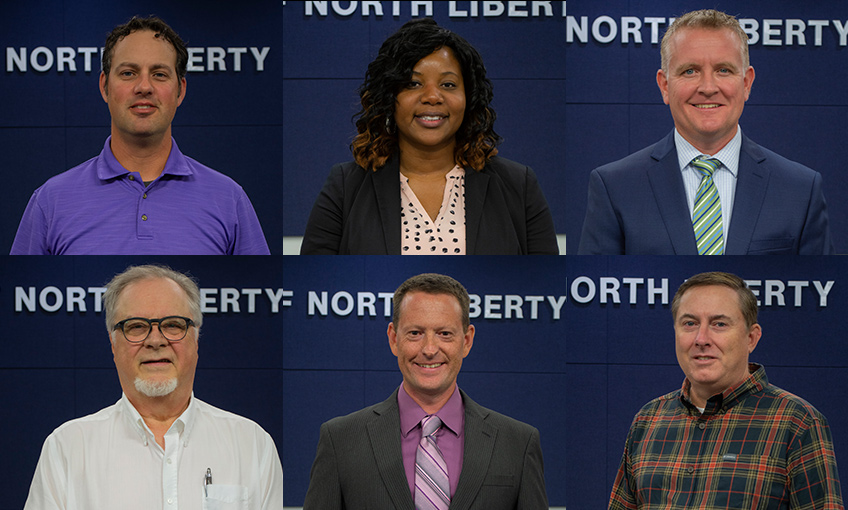 On Tuesday, Nov. 5, 2019, 1,125 North Liberty voters cast ballots in an election for local offices, including North Liberty's city council.
Voters elected Chris Hoffman, Brent Smith and RaQuishia Harrington to four-year terms beginning in January. Voters also elected Brian Wayson to fill the remainder of a term ending Dec. 31, 2021.
Here's where it's a little odd: This partial term is currently held by Brent Smith, who was appointed to fill the vacancy created when Jennifer Goings moved outside of the city. Because Smith was appointed, not elected, to fill the vacancy, Wayson will be seated immediately and Smith will return to the council in January when the full term begins.
The Johnson County Auditor has the full breakdown of the election, which saw a turn out of 9.22 percent.