Time to Renew Your Pet's Tag for 2020
Posted on: January 1, 2020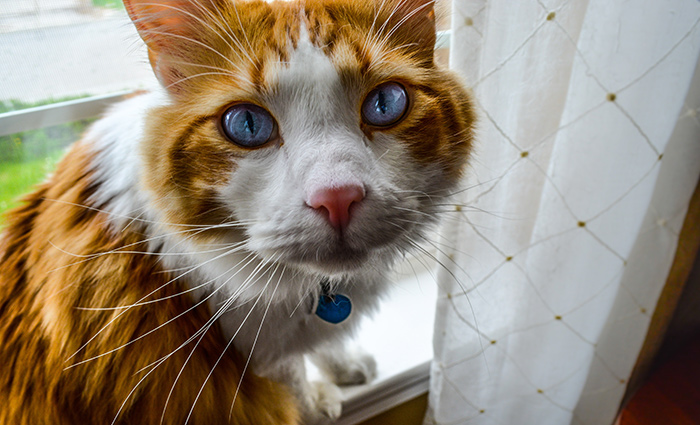 It's time to purchase pet tags for the new year. Cats and dogs are required to wear license tags, which can be purchased at City Hall, 3 Quail Creek Circle, for $2. All owners must provide proof of rabies vaccination when licensing their pets.
Owners must provide verification that their pets have been spayed or neutered to receive this rate. The fee for a pet that has not been spayed or neutered is $25. A tag provides identification should the pet become lost and helps the city ensure all animals in the city are up to date with vaccines.
Remember that dogs and cats must be kept on their owners' property or on a leash at all times. Pets found at large will be impounded.
Owners should also clean up after their pets. Pet droppings can be a health hazard especially in areas where children play. Pet droppings can also be washed into the storm water system contaminating streams and rivers. When walking your pet in the park, please use the pet waste stations.
Download Renewal Form