Limited Swim Lesson Openings Still Available for Session Starting Jan. 12
Posted on: January 8, 2020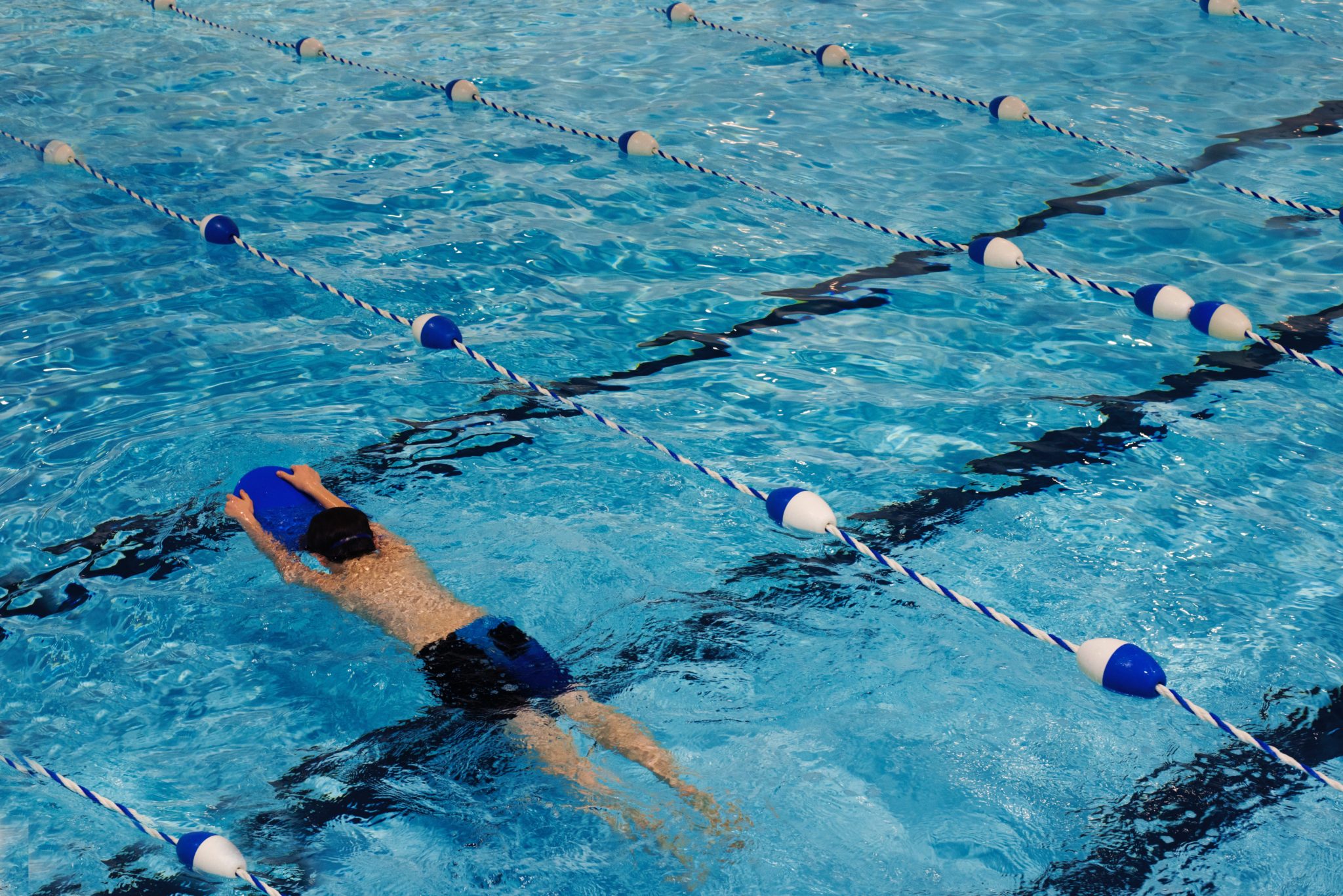 Some openings remain for swimming lesson during the sessions that begin on or after Jan. 12, 2020, for all levels. Some openings are very limited and currently include:
Parent-tot: all classes
Level 1: 5:30 p.m.
Level 2: 4:45 p.m.
Level 3: 4:45 p.m., 6:15 p.m. and all Saturday classes
Level 4: 4:45 p.m., 5:30 p.m.
Level 5: all classes
Private Lesson on Thursday: 6:25 p.m.
For current openings or to register, visit ActiveNet. For a description of levels, visit the swimming lessons information page.